Hearing to determine fate of Woonsocket mayor put on hold for second time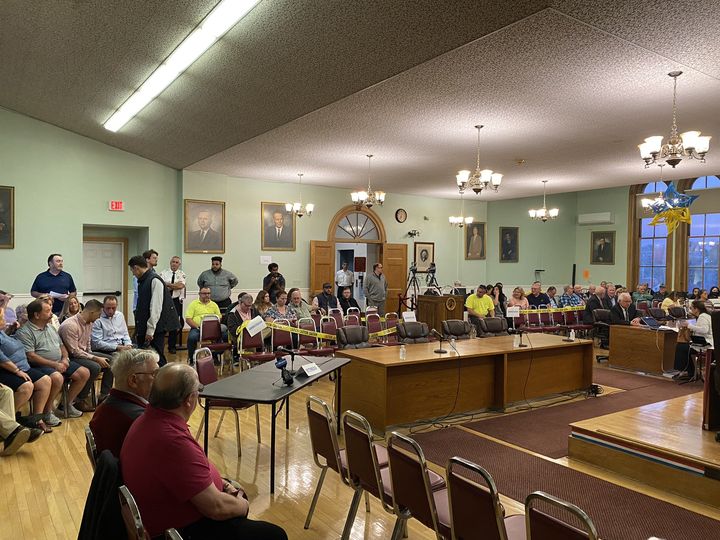 WOONSOCKET, R.I. (WLNE) — For a second time within a month a hearing to consider the fate the Woonsocket mayor has been pushed back.
At the request of Mayor Lisa Baldelli Hunt's legal team, the city council agreed to unanimously to push the hearing back to next Tuesday to give both sides more time to gather information.
The decision was made in front of a packed room that included several mayors from other towns.
The support was overwhelming, and I was really moved by that," said Baldelli Hunt.
She continued, "They feel that this is a great waste of tax payer dollars– needing to hire attorneys representing me attorneys to represent all my staff… Those are taxpayer dollars hard earned dollars that we are utilizing for attorney fees."
The hearing was originally scheduled for Sept. 15, but the mayor's legal team won a stay from the state Supreme Court to put it on hold.
The state Supreme Court ruled last week that the hearing could take place and was slated for Tuesday night.
The call to remove Baldelli Hunt came after a city councilor filed a complaint accusing the mayor of not executing her duties of the office.
Baldelli Hunt has called the process a "political attack."