Heather Abbott returns to Boston Marathon, hosts watch party to benefit foundation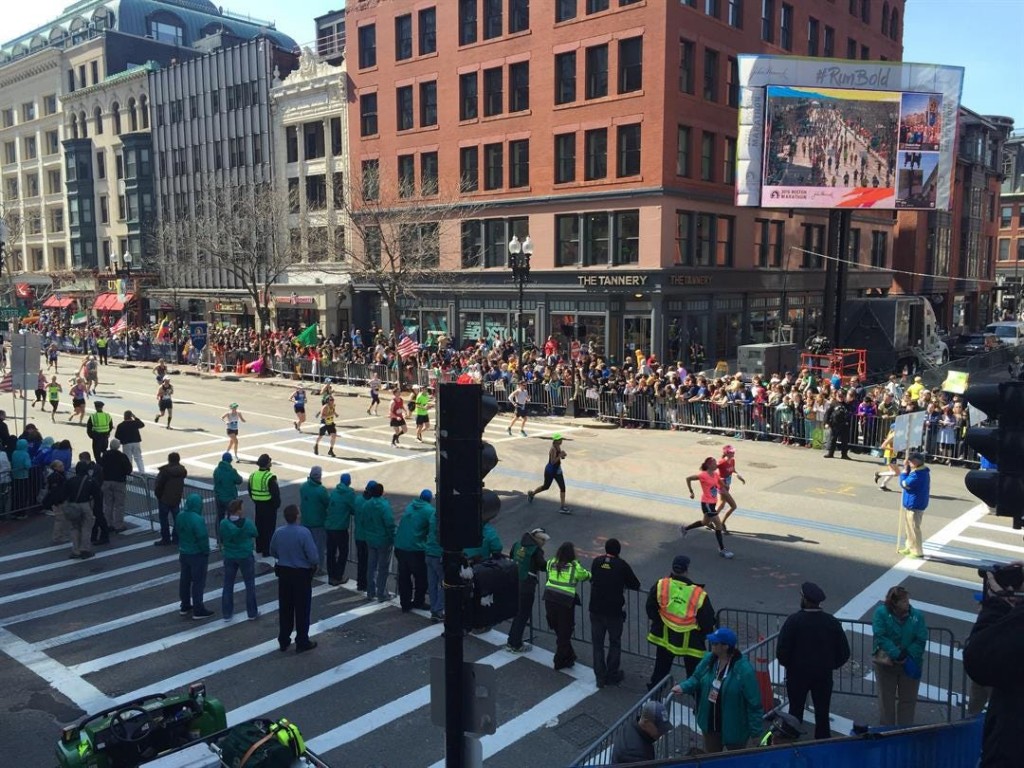 By Bianca Buono
@BBuonoABC6
Boston Marathon bombing survivor and Newport native Heather Abbott made her way to Boston for this year's race. She held a watch party for her foundation that helps others who have suffered limb loss.
"To me the marathon was always such a great day and a happy time and one year it wasn't. But I try to remember the years that I had a good time and I have and it's been such a great experience ever since that day," Heather Abbott said.
This year, Abbott threw a watch party for her foundation at the Mandarin Oriental Hotel on Boylston Street; but on her way there, she was quickly reminded of the tragic day three years ago, the day two bombs tore through the finish line.
"The area I was trying to get in was blocked off and a police officer recognized me and he said I'll walk you to where you need to go Heather and he walked me down and on our walk he said you know I've seen you a few times in the last three years and I wasn't sure if I should tell you this or not but he said I'm the police officer that got you on the stretcher the day you were hurt and carried you through The Forum and into the ambulance," described Abbott.
Abbott started her foundation on the eve of last year's marathon and has since been working to give customized prosthetics to other victims of trauma, including 9-year-old Swapna Oslund.
"We're gonna give her a new spring in her step," said Abbott.
She was born with limb differences, including a partial foot.
"It got to the point where we realized we were going to have to amputate her foot in October of 2014," said Swapna's mother Maren Oslund.
Since then, Swapna has gone through several prosthetic legs, but as an avid basketball player and runner, it hasn't been easy.
"We were watching her play basketball and she had broken her leg, her prosthetic leg," Maren said.
That's when Abbott stepped in. Now, Swapna will soon be the recipient of a brand new specialized running leg.
Heather Abbott had a ten-person running team running on her behalf. They raised nearly $70,000.
© WLNE-TV 2016