Heavy police presence ends with gun arrest at Providence nightclub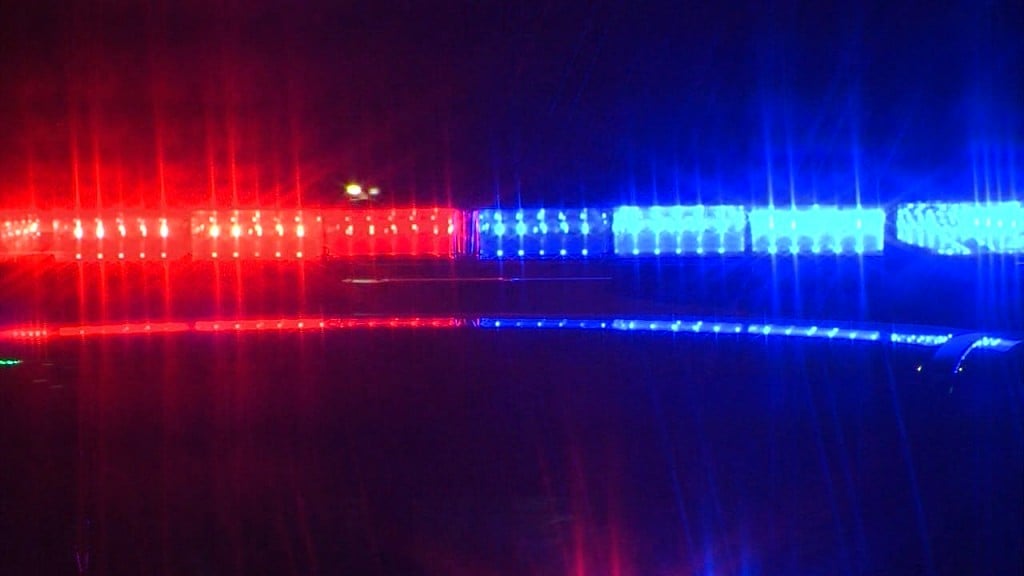 PROVIDENCE, R.I. (WLNE)- Providence Police made a gun related arrest at a Providence nightclub early on Monday morning.
There was a large police presence at the Levels Lounge on Broad Street at around 1 a.m.
Police said that one man was arrested at the scene and will face gun charges.
No one was hurt, according to police.
Providence Police told ABC6 that despite the heavy police presence the scene was not all that serious.
The presence was due to the large amount of people leaving the club as it had just closed, police said.
© WLNE-TV 2021