Ponaganset Middle School put on lockdown; unfounded security threat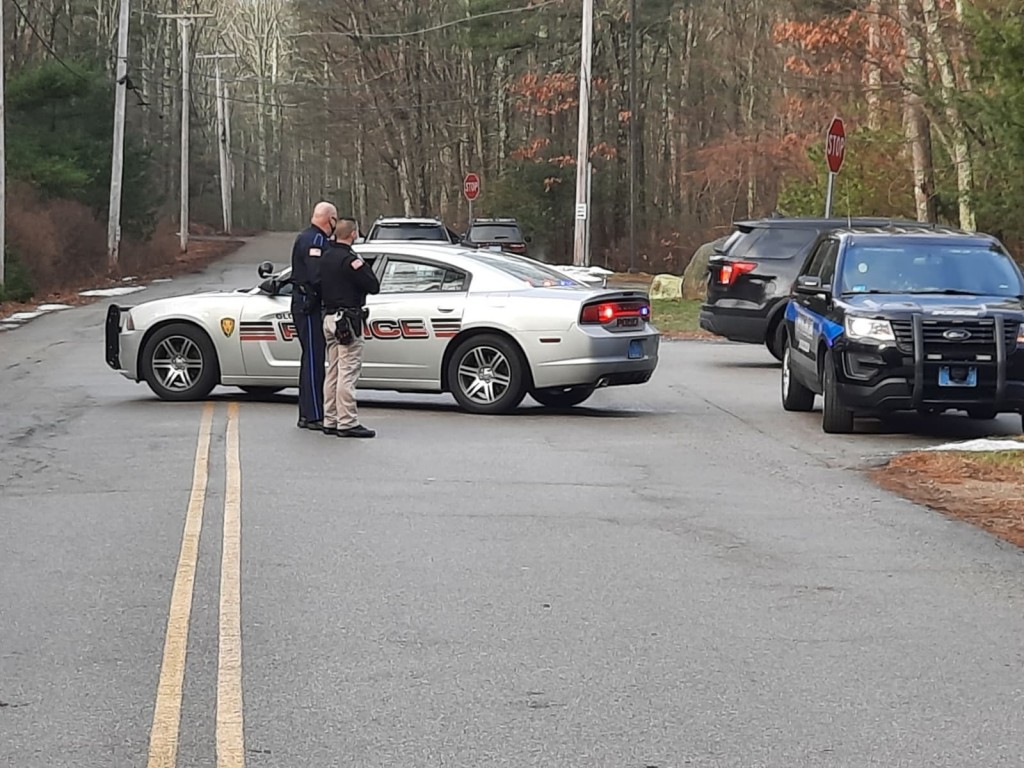 GLOCESTER, R.I (WLNE) – Ponaganset Middle School and High School were both put on lockdown after police responded to a call that someone on school grounds had a firearm on Friday morning..
Police determined that the information was unfounded after search efforts.
Glocester Police said they received the call around 8:30 a.m. By 10 a.m., all lockdowns were lifted and normal educational operations resumed.
"Glocester Police responded to the Ponaganset Middle School and secured the perimeter and interior of the middle school," Chief Joseph DelPrete said.
Glocester Police were supported by mutual aid from the Burrillville, Scituate, Foster, and members of the Rhode Island State Police and K-9 patrols.
"A complete search of the facility and grounds was conducted by local police and K-9 units from the State Police," DelPrete said.
School officials sent an email home to parents and families about the unfounded report.
"While the police were on site we reviewed security cameras to confirm there was no intruder," the email stated. "As a camera system is not infallible, a complete search of the facility and grounds was conducted by local police and K-9 units from the State police. This search confirmed that there was no intruder. We appreciate the stress and anxiety associated with an event like this"