Heavy rain and strong wind caused trouble on the roads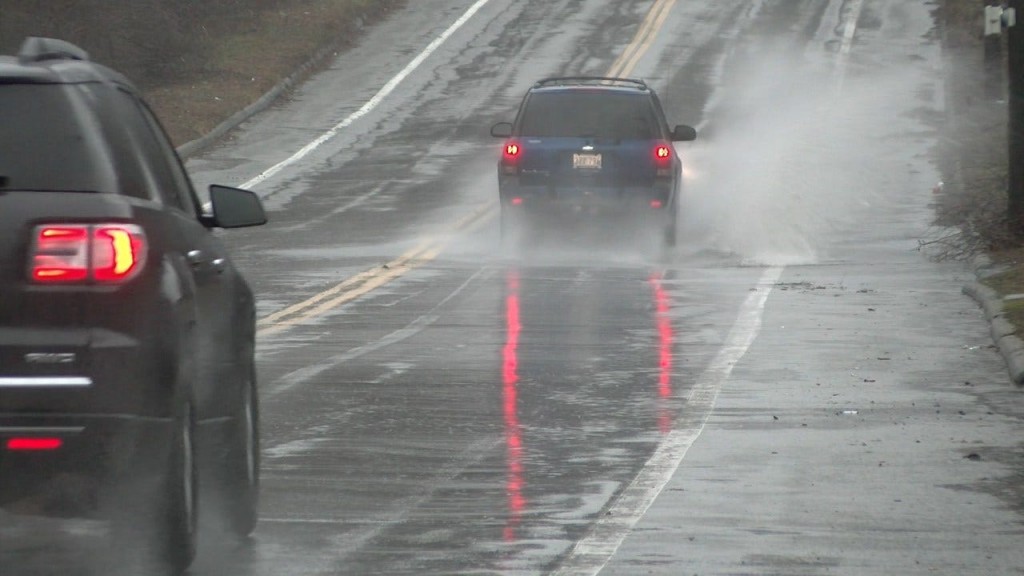 By Bianca Buono
@BBuonoABC6
Communities across Southern New England Heavy winds experienced heavy rain and strong winds Sunday. The heavy rain wreaked havoc on the roadways as drivers tried to navigate through several inches of water.
"It's definitely a bad weather day," said Todd Manni, Director of Smithfield EMA.
Smithfield's director of emergency management, Todd Manni, kept a close eye on the Woonasquatucket River.
"This area's been relatively flashy in the past. The river today has actually come up about a foot," said Manni.
During heavy rain in the past, the river has overflowed, causing the surrounding streets to completely flood. Fortunately, that wasn't the case Sunday.
"One of the mitigating factors is the fact that it's been so dry and the river's been so low for such a long time. It certainly can handle today's precipitation," Manni said.
But the river isn't the only area of concern. The wet roads led to several accidents and the wind caused downed trees and power lines. More than 700 homes in a Smithfield neighborhood lost power.
"We had one line that went down. It knocked out power to the Greenville section of town along Austin Avenue," Manni said.
Despite the problems the weather brings, not everyone is unhappy about Sunday's wet conditions. In fact, one man tells ABC6 he left his house just so he could drive in it.
"It's nuts. I love the rain though so I can't really complain," said Wayne Malm.
Smithfield EMA is offering some advice. They say if you see any downed wires, don't touch them. And if you do experience a power outage, call National Grid at 1-800-465-1212.