Heavy Rain & Strong Winds Friday With Tropical Storm Elsa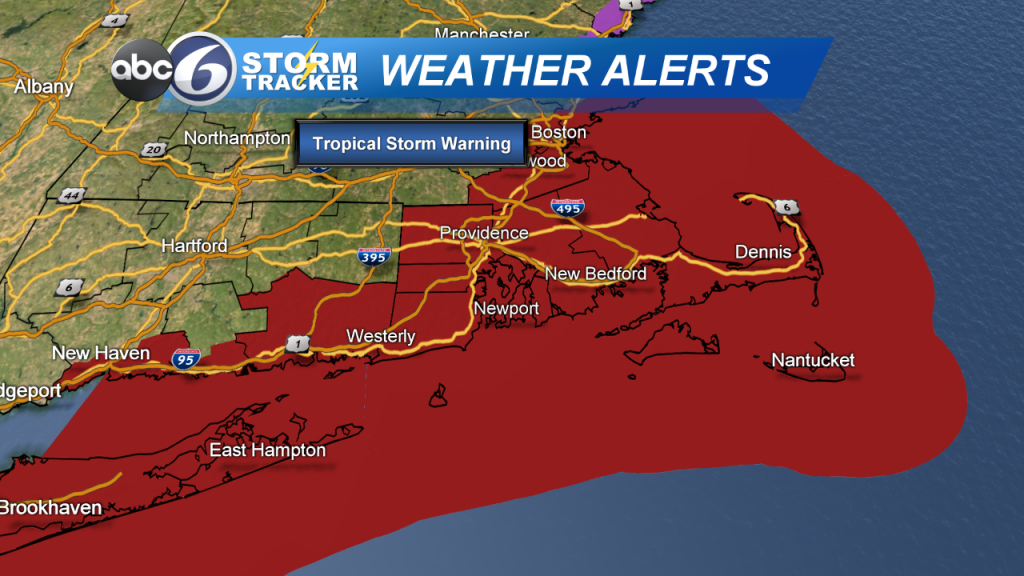 Some showers and a few thunderstorms this evening that are NOT associated with Tropical Storm Elsa.
The impacts from Tropical Storm Elsa begins tomorrow morning. Heavy rainfall, gusty winds begin around 7 A.M. and will continue through the early afternoon.
Graphics below with rain and wind expectations. Timing is there and also currents on Elsa.
Numerous weather alerts for the area associated with Elsa. Stay safe and be prepared. Charge your cell phone, have flashlights ready and be prepared if power outages happen. You could be without power a day or two if the numbers climb. Take in the patio furniture. Gas up your vehicle. Have bottled water in the house and if you are pet owner, make sure you have pet food in the house.