Heavy Rains Leave Roads Flooded, Schools Closed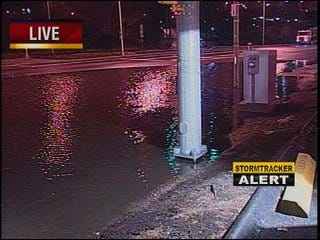 Heavy rains from Sunday into Monday morning left most of the state with several inches of rain, leaving low-lying areas flooded and impassable.
Police blocked off areas of Providence where rainwater had collected overnight, in part because of blocked drains.
Also, because of flooding in the Fletcher Road section of Cranston, the city's school buses were stuck in floodwaters. Because so many of the city's students use the buses, school department authorities decided to cancel school for the day.
ABC6 Reporter Shannon O'Brien has more from Providence.