All lanes reopened on Route 10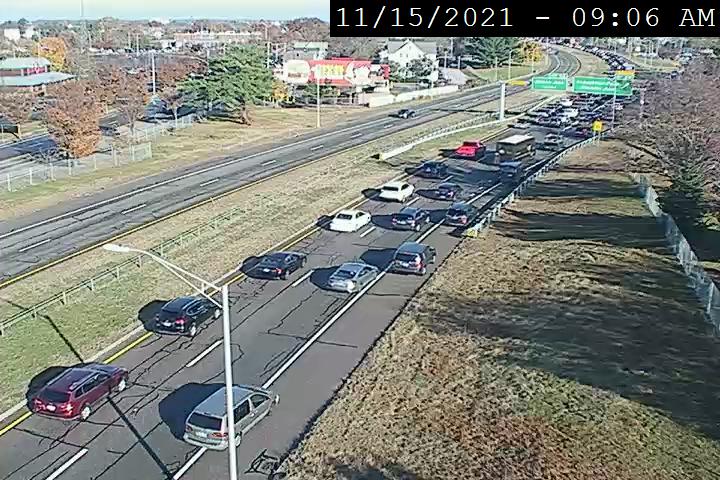 PROVIDENCE, R.I. (WLNE)-All lanes have been reopened on Route 10, the medical emergency has been cleared, according to RIDOT.
Both the northbound and southbound lanes on Route 10 were closed down, causing a traffic jam during Monday's morning commute.
According to RIDOT, a medical emergency is causing the traffic at Exit 3A.