"The Tomorrow Fund" helping local patients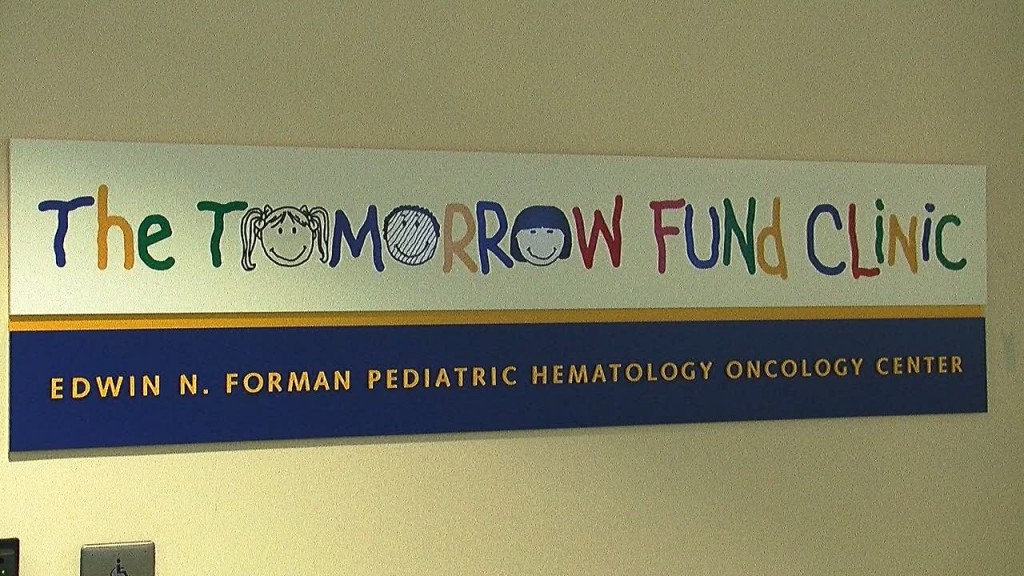 By News Staff,
Families of children with cancer who are treated at Hasbro Children's Hospital can turn to "The Tomorrow Fund" for help in time of need.
"What we literally do is pay the bills … the wish we provide is to keep the roof over your head, your lights on, your heat," said Kathleen Connolly, Development Dir.
The fund is currently helping about a hundred child cancer patients, but needs donations from the community to continue providing services.
To help you can visit their website at – http://www.tomorrowfund.org/