Hendricken, North Kingstown, Shea, St. Ray's Advance to Final Four on Road the the Ryan Center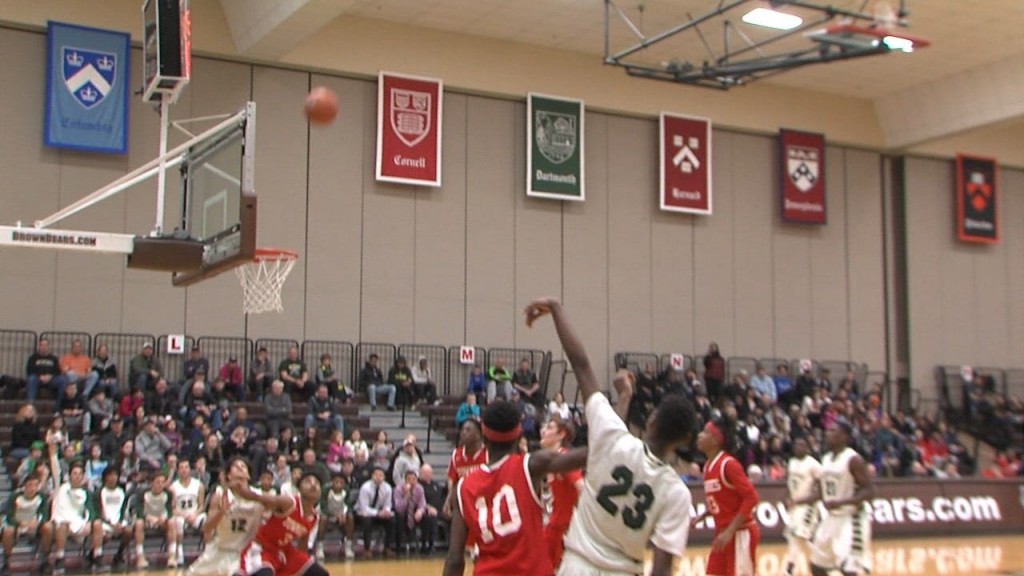 By Ken Bell
kbell@abc6.com
Top seeded Hendricken advanced to the boys Final Four by beating East Providence 74 to 55 at the Pizzitola Center on Sunday.
The Hawks will now play North Kingstown in the state semifinals at the Ryan Center. The Skippers defeated Narragansett 55 to 42 to punch their ticket to the game.
Shea held off Mt. Pleasant, 67 to 56. Raiders freshman Erickson Bans scored a game high 31 points. Darren Robinson led the Kilties with 23.
The Raiders will face St. Ray's in the semi's. The Saints beat Cumberland, 64 to 50.
We have highlights of every game except the last one.