Henry Barnard School Saved
Staying Open as Independent School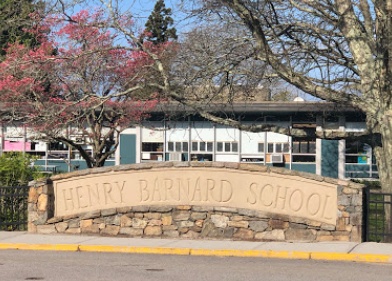 PROVIDENCE, R.I. (WLNE) – The Henry Barnard School is staying open and will no longer be affiliated with Rhode Island College.
The 122 year old elementary school was slated to close to the end of this academic year as a cost cutting measure for RIC.  But thanks to a group of determined parents, it will continue to eduated kids in pre-K through 5th grade.  It will stay in its current location on RIC's campus.
The school has filed paperwork with the Rhode Island Department of Education.  According to a press release, a 501c3 has also been created for purposes of governance and to accept contributions to "support and cultivate new opportunities for the school."
There is a new website for the school which can be found here.  They are already accepting applications for the 2021-2022 school year.