Hernandez moved from medical ward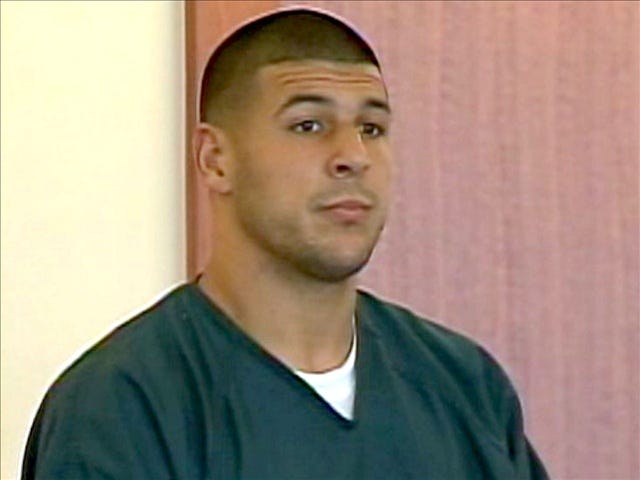 By: News Staff
Twitter: @ABC6
As of Monday Aaron Hernandez has a new cell in the Bristol County House of Corrections.
The former Patriot was moved from the medical ward today and into a cell by himself. He is not in general population but has been put in solitary confinement.
The Bristol County Sheriff says it's the normal routine at the prison to keep inmates in the medical ward for the first few days for physical and mental exams.
Hernandez will now be allowed three hours out of his cell each day, to shower, make a phone call, and go outside. He's also allowed one hour long visit per week.
Sheriff also states that Hernandez has been cooperating and that he is polite and very respectful.
© WLNE-TV