Hernandez' s fiancée pleads not guilty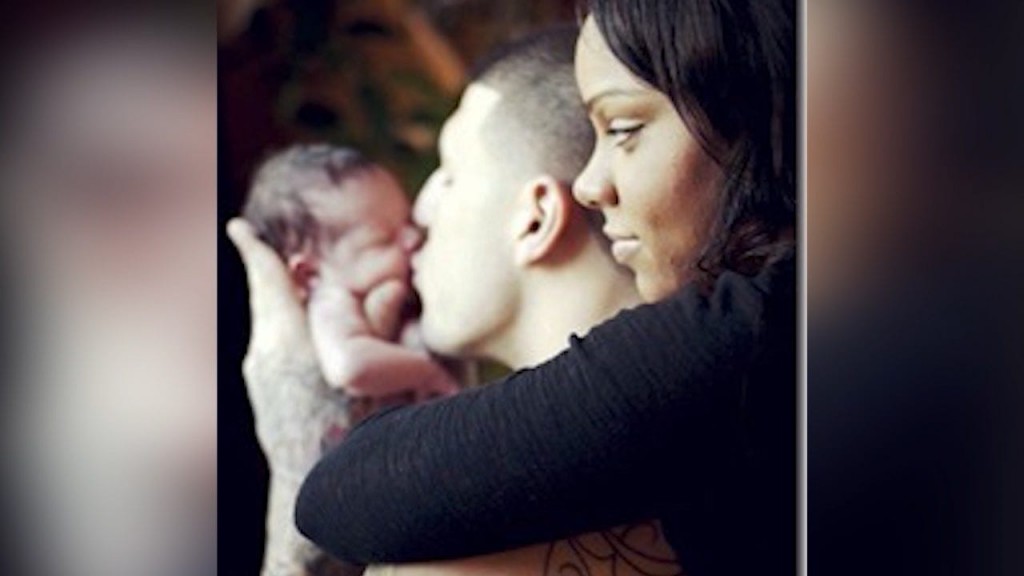 Dee DeQuattro
The fiancée of former Patriots tight-end Aaron Hernandez pleaded not guilty to a perjury charge in Fall River Superior Court on Tuesday.
Shayanna Jenkins was charged with lying to a Bristol County grand jury hearing evidence in the case. Prosecutors say Jenkins changed her story several times.
According to prosecutors, Hernandez asked Jenkins to remove a box from the couple's home on June 18. She complied and the act was caught on surveillance video inside the home.
Initially she told investigators that she put the box in the trash can and covered it with baby clothes. They also say that Jenkins attempted to get the house cleaners to sign a non disclosure agreement.
Jenkins' attorney said that Jenkins and Hernandez had a "don't ask, don't tell' relationship.
The court released Jenkins on personal recognizance and she is set to reappear in court on Nov. 6 for a pretrial hearing.
Jenkins and Hernandez have an infant child together and both lived in the couple's North Attleboro home before Hernandez was arrested in June.
Hernandez is charged with the murder of 27-year-old Odin Lloyd. Lloyd's body was discovered in June just a short distance from the couples' home. Lloyd had been dating Jenkins' sister.
Three others, including Hernandez's cousin, are facing criminal charges in the matter.
(C) WLNE-TV 2013