Hernandez's attorneys claim some leaked stories are false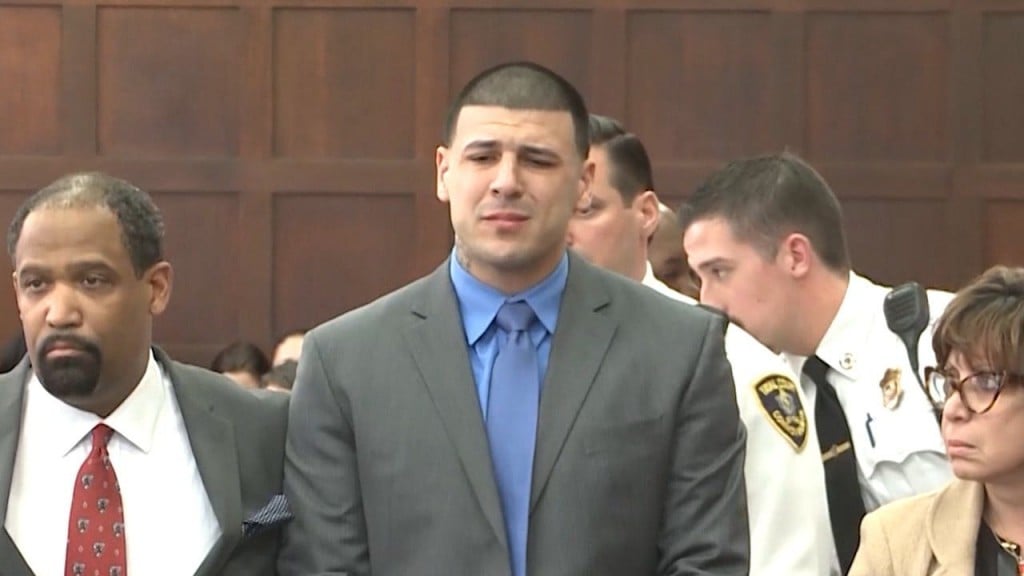 Attorneys representing the family of Aaron Hernandez sent a six page letter to the Worcester County DA and the Department of Corrections asking for employees who have leaked personal information about the former Patriot's players suicide to be fired.
The document points out numerous news stories with leaked information from state agencies saying that much of the information that is out there is false. A common theme among the list provided, stories by media outlets claiming Hernandez has a "gay jailhouse lover."
Lead defense attorney Jose Baez has unequivocally denied that story, most recently saying his client did not leave a suicide note behind inmate Kyle Kennedy.
Kennedy's attorneys held a press conference Wednesday claiming that a note was in fact left for his client.
The attorneys write that the family of Hernandez has an absolute right to privacy when it comes to information in the investigation.
They say if the leaks do not stop they will pursue whatever action is necessary to protect their clients.
© WLNE-TV / ABC6 2017