Hernandez's cousin ordered held without bail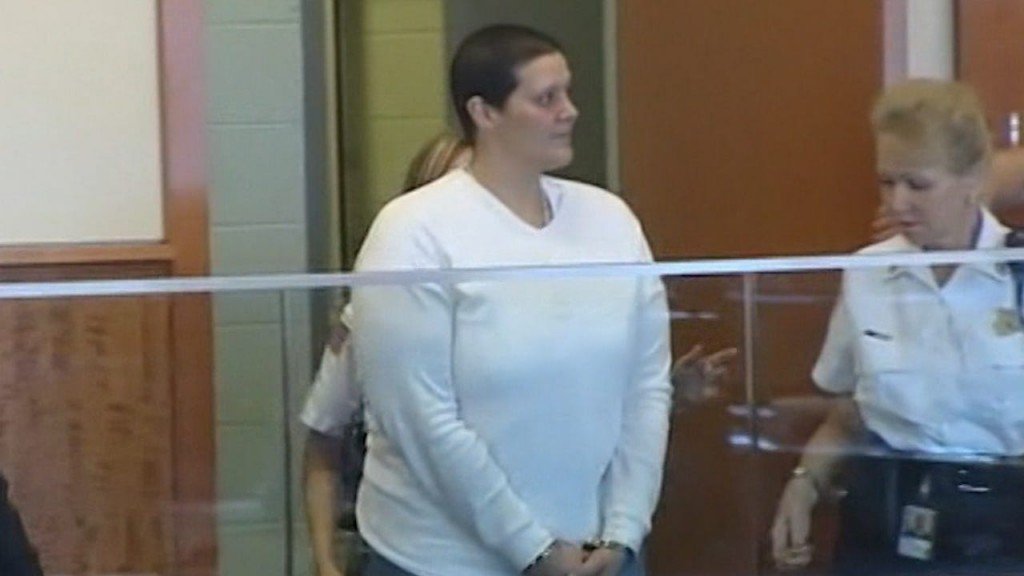 Dee DeQuattro
The cousin of Aaron Hernandez was arraigned in Fall River Superior Court on Monday morning after being indicted on charges of conspiracy to commit accessory after the fact.. 37-year-old Tanya Singleton pleaded not guilty to the charge and was ordered held without bail.
It is alleged that after the murder of 27-year-old Odin Lloyd Singleton helped Ernest Wallace, an associate of Aaron Hernandez believed to have been with Hernandez on the night of Lloyd's death, flee to Florida.
Previously, Singleton had been charged with a contempt of court charge. She will appear on a previously scheduled pretrial hearing on October 24.
(C) WLNE-TV 2013