Hernandez's cousin: "We still don't believe that he took his own life"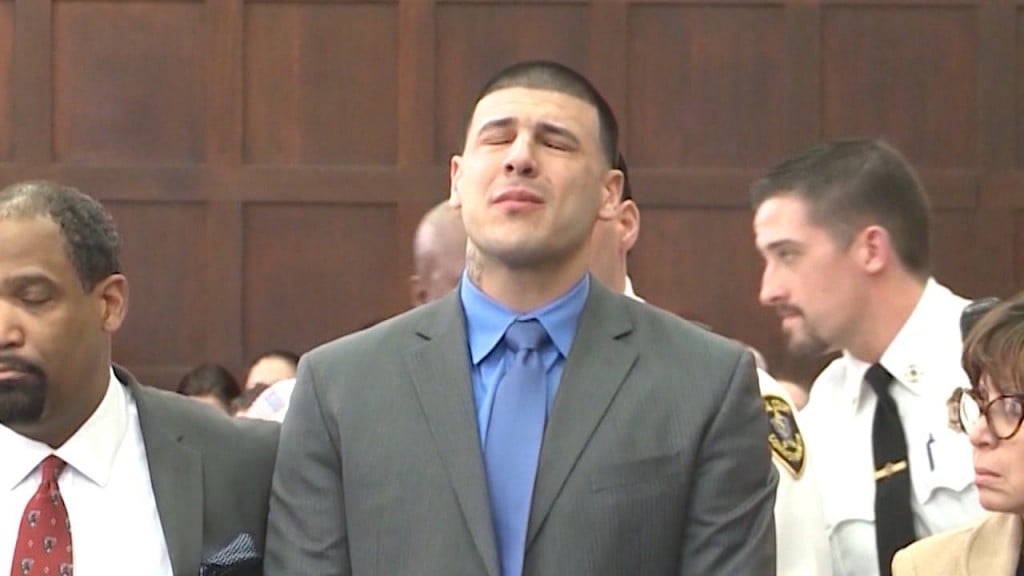 By Kirsten Glavin
@kirstenglavin
PROVIDENCE, RI – Many people were left skeptical Wednesday, after learning that former Patriots football star and convicted murderer Aaron Hernandez had committed suicide, hanging himself in his jail cell.
Hernandez's cousin, Randy Garcia explained in a Skype interview that he and the family are convinced Hernandez would never commit suicide. Garcia instead indicated he believed Hernandez was murdered.
"We still don't believe that he took his own life, and we think that there's a lot of foul play going on," Garcia said.
Hernandez's attorney in the Boston double murder case, Jose Baez, told media Wednesday he was also not convinced. He said at his last check Hernandez was in a good place. Baez announced he quickly launched an investigation into his death on behalf of the Hernandez family.
Suspicions also popped up over social media. Hernandez's former agent, Brian Murphy, took to twitter Wednesday morning posting:
"Absolutely no chance he took his own life. Chico was not a saint, but my family and i loved him and he would never take his own life."
ABC6 News caught up with Patriots fans at Gillette stadium after the news broke.
"I actually think it was a cover-up. I think he was murdered," said Keith Birchall of Woonsocket. "He was just acquitted and cleared of the murder charges. Now he was actually going back for an appeal of the first, and you know he was happy in court. If you saw him, he was happy in court."
A spokesman for the Massachusetts Department of Correction told ABC News there were no prior concerns that Hernandez was suicidal.
State Police and the Worcester County District Attorney's office have launched investigations into his death.