Heroux becomes Bristol County's new sheriff, ends Republican's 25-year tenure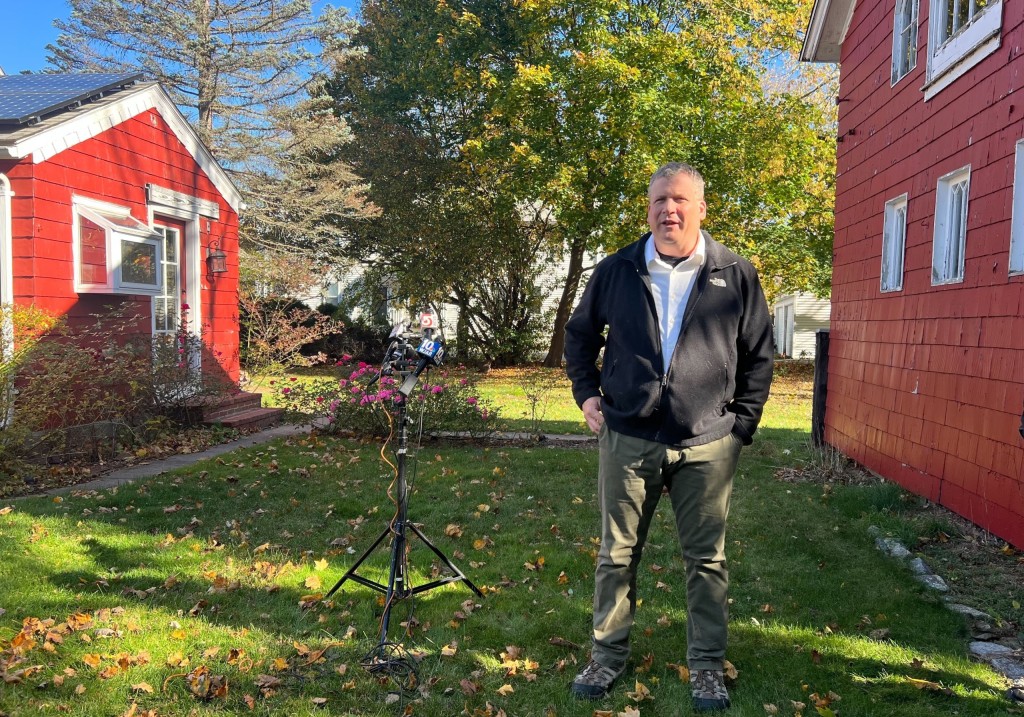 NEW BEDFORD, Mass. (WLNE) — Paul Heroux is claiming victory over Tom Hodgson in the close race for Bristol County Sheriff.
Long-time Sheriff of Bristol County, Hodgson, the Republican incumbent, has held the office since 1997 and has not had an opponent since 2010.
The tight race remained uncalled after Tuesday night and into Wednesday morning, however, Heroux claimed victory early Wednesday morning, with Hodgson also reportedly conceding. As of Wednesday morning, Heroux said he hadn't spoken with Hodgson but does expect there to be a smooth transfer of power.
After the victory, Heroux said that as sheriff, he plans to mandate a change in Bristol County prisons that have been under Hodgson's supervision over the past 25 years. He also added he will work towards lower recidivism rates, as well as improve discharge planning, and work with community organizations when prisoners are released.
"Doing things based on best practices and what works and what's been peer-reviewed and researched to work," Heroux told reporters Wednesday. "You implement stuff that works. So, what I'd like to do is take it one step further, [but also] measure everything and really be critical of ourselves."
Wednesday, Heroux told ABC 6 News he will step down as mayor the day before he starts his new position as sheriff.
While a date has not been determined, the mayor said he will start the process of putting together a special election, which takes about eight to nine weeks.
Heroux said he doesn't want to have an acting mayor for an extended amount of time and wants to get the election going as soon as possible, to limit the time between mayors.