Heroux proposes to close Ash Street Jail in New Bedford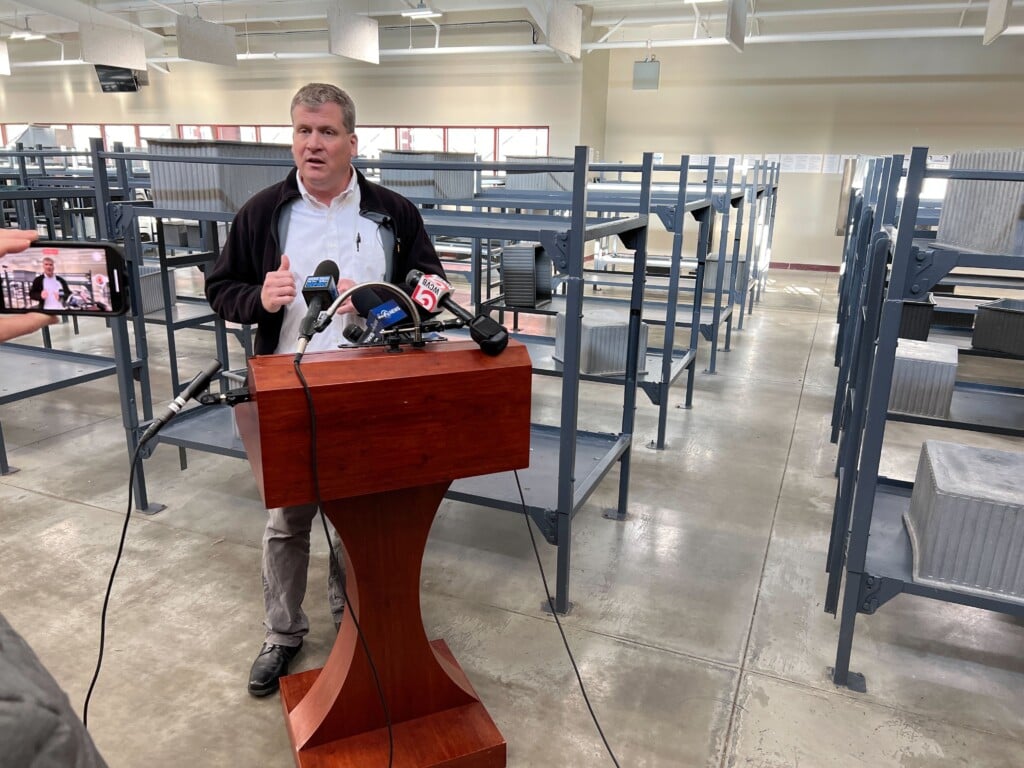 NEW BEDFORD, Mass. (WLNE) — Bristol County Sheriff Paul Heroux is proposing to close the Ash Street Jail in New Bedford.
Advocates have been calling for the jail to be shut down for years, pointing to high suicide rates and lousy conditions inside.
In his proposal, Heroux want to "retrofit" the former Bristol County ICE detention facility to house inmates in Dartmouth to house the Ash Street inmates.
"That's a 200,000 square foot building. This is a 16,000 square foot building. If we can replicate that over here, cause we're not using that entire 200,000,  just so we're clear, but we're responsible for the upkeep of it," explained the sheriff.
"There will be the initial upfront investment, but that will pay for itself over time cause that's more expensive to maintain," he added.
The Ash Street Jail opened in 1888 and is the oldest operating jail in the country.
Currently, there are 98 inmates in there. Heroux wants to build out 120 cells in the Dartmouth facility.
Heroux said he plans to give state legislative leaders a tour of both The Ash Street Jail and the Dartmouth facility on January 27th.