High Bacteria Levels Close 3 RI Beaches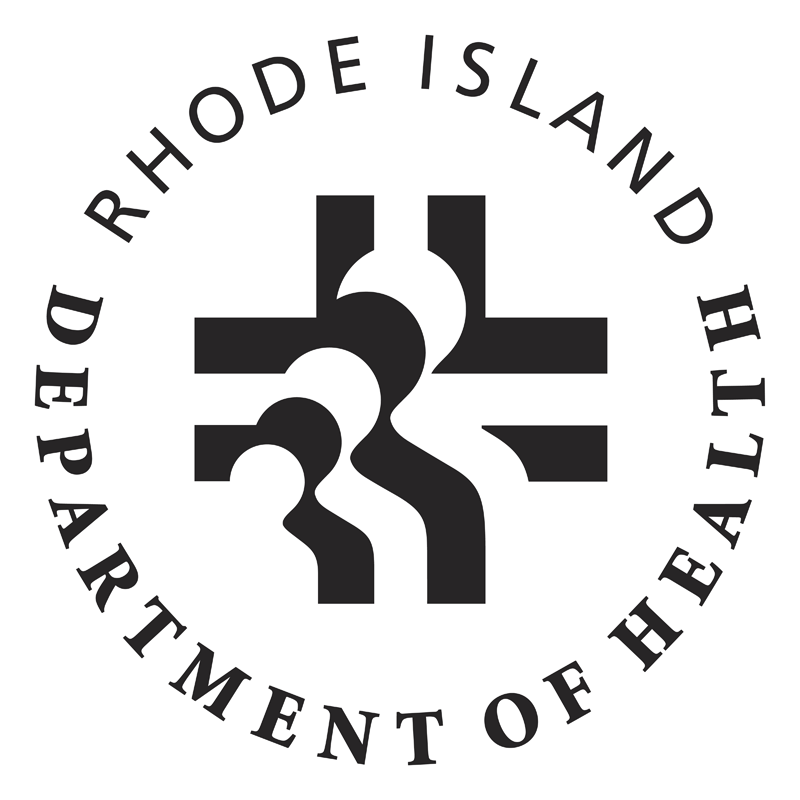 By News Staff
Twitter: www.twitter.com/abc6
The Rhode Island Department of Health has recommended closing some more beaches. Grinell's Beach and Fogland Beach in Tiverton and Barrington Town Beach have been found to have high bacteria counts.
All other beaches, however, are open at this time.
For up–to–date information about swimming at Rhode Island beaches, call (401) 222–2751 or visit www.health.ri.gov/beaches to use HEALTH's interactive beach map.
(C) 2013 WLNE- TV/ RIDH