"High" EEE threat level in Taunton, Easton, Raynham, West Bridgewater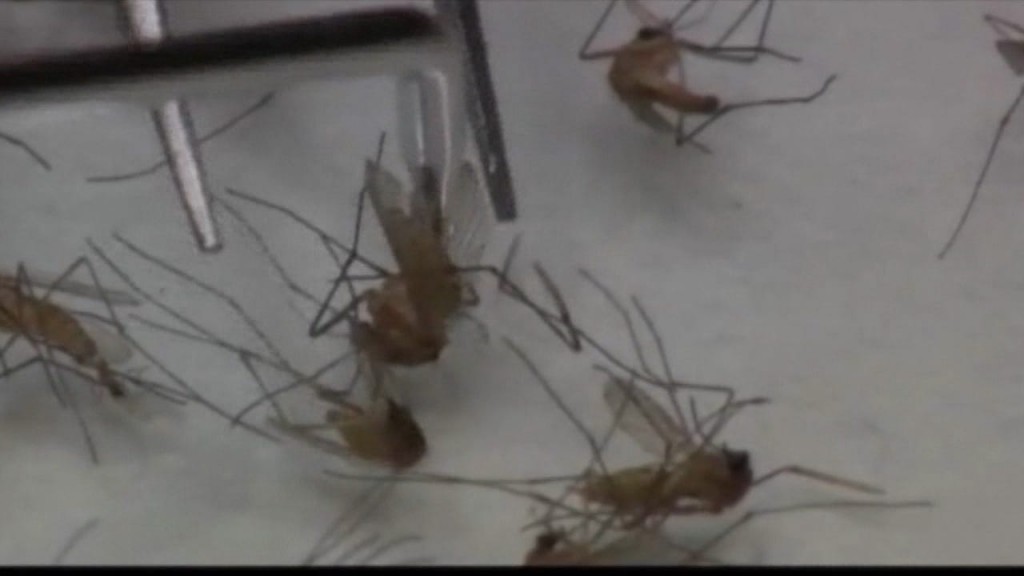 Alana Cerrone
The mosquito-transmitted disease Eastern Equine Encephalitis (EEE) has made its way to several local towns.
The Massachusetts Department of Public Health (DPH) announced today it has raised the threat level to "high" in Taunton, Easton, Raynham, and West Bridgewater after it detected infected mosquitoes in those areas.
DPH has encouraged residents to limit any outdoor evening activities in these communities.
DPH Public Health Veterinarian Catherine Brown said, "People need to continue to use insect repellent, cover up exposed skin, and avoid being outdoors at dusk and after nightfall when mosquitoes are at their most active in the highest risk areas."
Because of their proximity to these areas, the towns of Norton, Mansfield, Dighton, Berkley, Sharon, and Stoughton have been raised to a "Moderate" risk for EEE.
So far this year, there has been one confirmed human case of EEE in Massachusetts, but no human cases in Rhode Island.
(C) WLNE-TV 2013