High-risk and vaccinated, he still got COVID-19; why this Providence man still says the vaccine works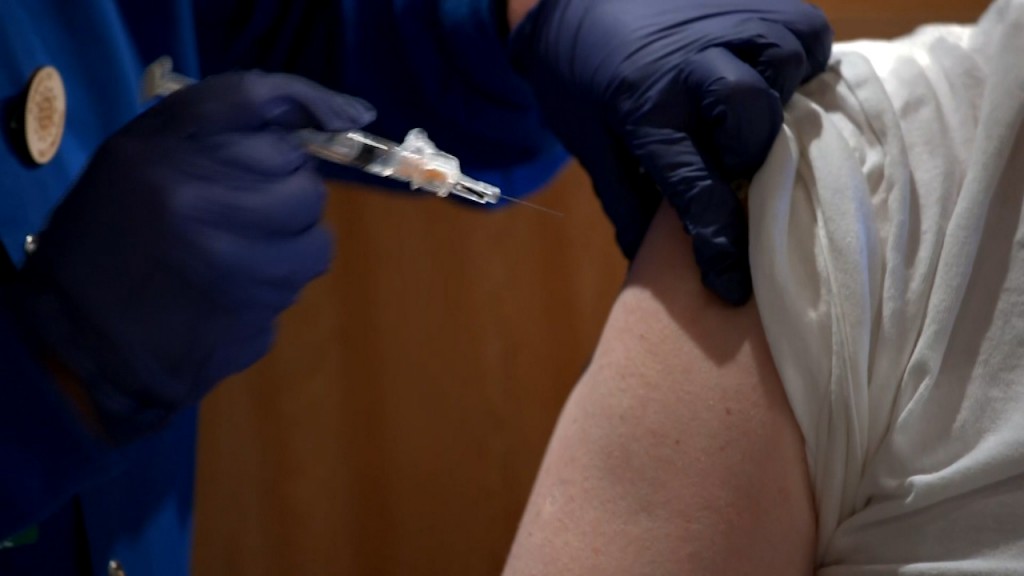 PROVIDENCE, R.I. (WLNE)—Southern New England continues to see breakthrough cases among those fully vaccinated.
Jason Gouveia is one of nearly 1,500 breakthrough cases in Rhode Island among those fully vaccinated. He's starting his first day back at work at the Lifespan Cancer Center after recovering from the virus.
"I am vaccinated, so you do think COVID? No way, that's not going to happen to me," Gouveia said. "Being relatively young, you kind of just brush it off."
The 26-year-old is not only around high-risk patients, but he is high-risk himself. He has severe asthma, which is why he got vaccinated, so he thought he was in the clear.
"Getting the vaccine was a sigh of relief because, of course, working here, you hear so much about people losing loved ones due to covid," Gouveia said. "It's scary. You never know what could happen. I've had family members that tested positive and knowing what they went through, it was not easy at all."
Gouveia said his symptoms started about two weeks ago. He felt achy and had a high fever, so he got tested just in case. What he didn't expect was to test positive.
"When I did get COVID, my first reaction was, oh no, how is this going to affect my lungs?" Gouveia said. "Am I going to be in a situation where I end up getting hospitalized? Thankfully, the vaccine did its job."
Gouveia says his symptoms were mild. Data shows that's the case for most breakthrough cases. Of those fully vaccinated in Rhode Island, only .26% got COVID-19. In Massachusetts, .18% got COVID-19 and of those, only 0.002% died and more than 70% of those had underlying health conditions.
"I truly and honestly, 100% believe that if it wasn't for the vaccine and me being vaccinated, my symptoms would have been much worse," Gouveia said. "I guess the message is: the vaccine works and it's safe."