High school senior killed in Middleborough crash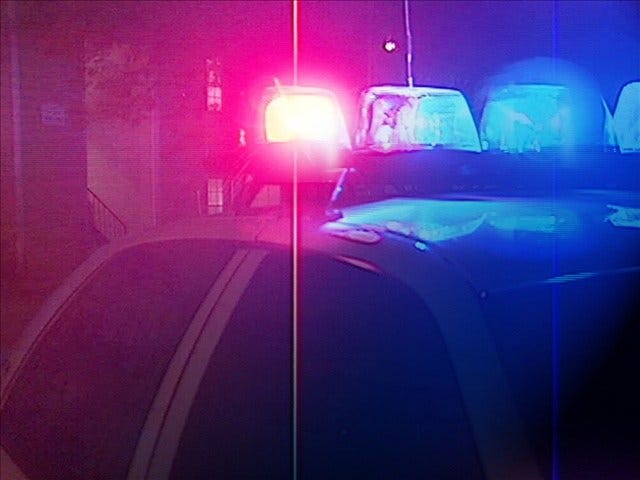 By Jennifer Petracca
Middleborough Police are investigating after an overnight car accident killed an 18-year-old high school senior.
Police were called to the single car crash on Wareham Street around 1:30 a.m. The driver, identified as Nathan L. Childs, was pronounced deceased on scene. Two other occupants were transported to Tobey Hospital with non-life-threatening injuries.
Police say Childs was operating his 2003 Jeep Grand Cherokee northbound on Wareham Street before the crash.
Childs was a Middleborough resident and senior at Middleborough High School. Students were notified this morning after Principal Paul Branagan activated the Emergency Response System.
Massachusetts State Police Crash Analysis teams are assisting Middleborugh Police in the investigation. The Middleborough Fire Department assisted with extrication.
© WLNE-TV 2015