High winds in New Bedford blow airplane onto street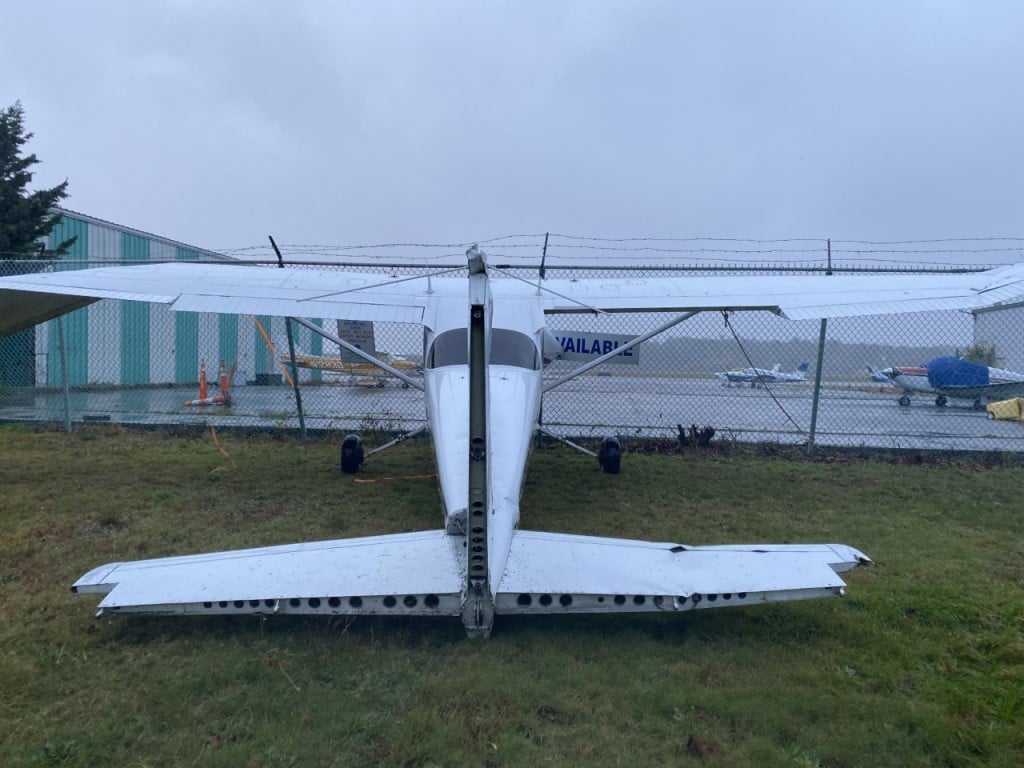 NEW BEDFORD, Mass. (WLNE)-  Strong winds from the Nor'Easter storm lifted an airplane off the ground and over a fence at the New Bedford Regional Airport Wednesday morning.
Airport Assistant Manager Michael Crane said no one was inside the plane or hurt at the time. The plane had its engine removed during maintenance, causing it to be lighter than usual, and an easy task for the strong winds seen in the New Bedford area.
"Very strong winds as we feel caused the airplane to actually break free from its straps, flip over the fence, and land in the street outside the airport," Crane said.
Crane said an operations team pulled the aircraft off of the street and over to the fence. The plane was damaged prior to the incident and has since suffered a bit more.
"There was no one on board, no damage to any vehicles, nothing on the street," Crane said. "It was quite the miracle that it flipped over and landed on its landing gear on the road. Just goes to show you the sheer strength of the winds."
The airport also lost power for a brief period on Wednesday morning. It remained open for emergencies but advised people to stay out of the area until the storm passed.
New Bedford and areas across Southern Massachusetts are dealing with damage following the Nor'Easter.