Highway shut down for hours after multiple-car crash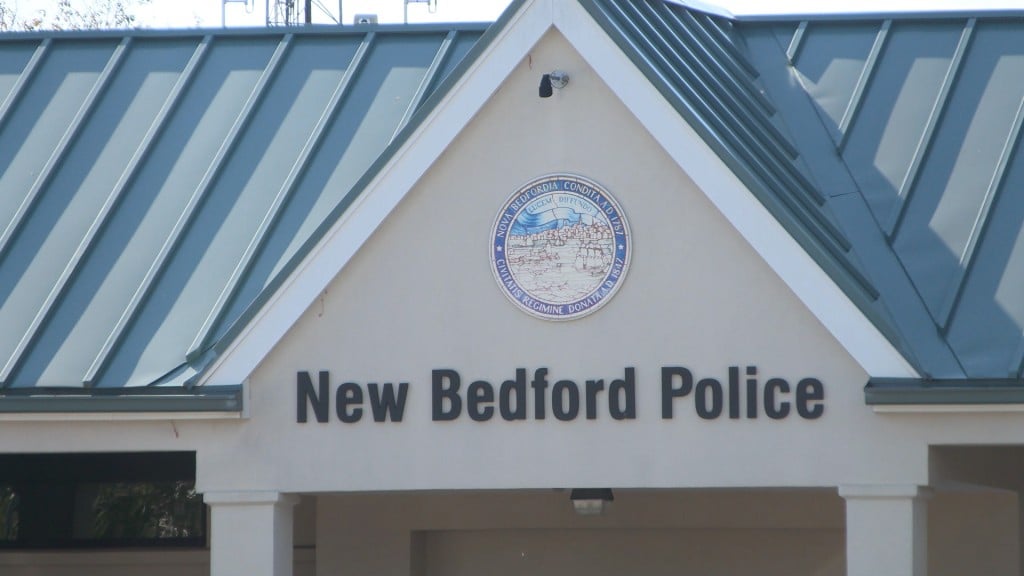 NEW BEDFORD, Mass. (WLNE) — Massachusetts State Police said a multiple-car crash shut down a highway Friday after a crash sent eight people to the hospital.
The crash happened just after 7 p.m. on Interstate 195 west near the Adams Street Overpass in New Bedford.
State police said a 37-year-old New Bedford man was thrown from his 2005 Volvo v50.
A good Samaritan, who happened to be a medical professional, stopped to help the 37-year-old.
The good Samaritan, who was not immediately identified, said that the man was conscious but suffered serious injuries.
The 37-year-old and seven others were taken to hospitals.
Police closed all lanes of the highway for safety because of low-light conditions. The highway was reopened just before 8:30 p.m.
The cause of the accident is currently unknown.