'His eyes was almost com[ing] out,' says Cranston councilwoman of Reilly's behavior at recent meeting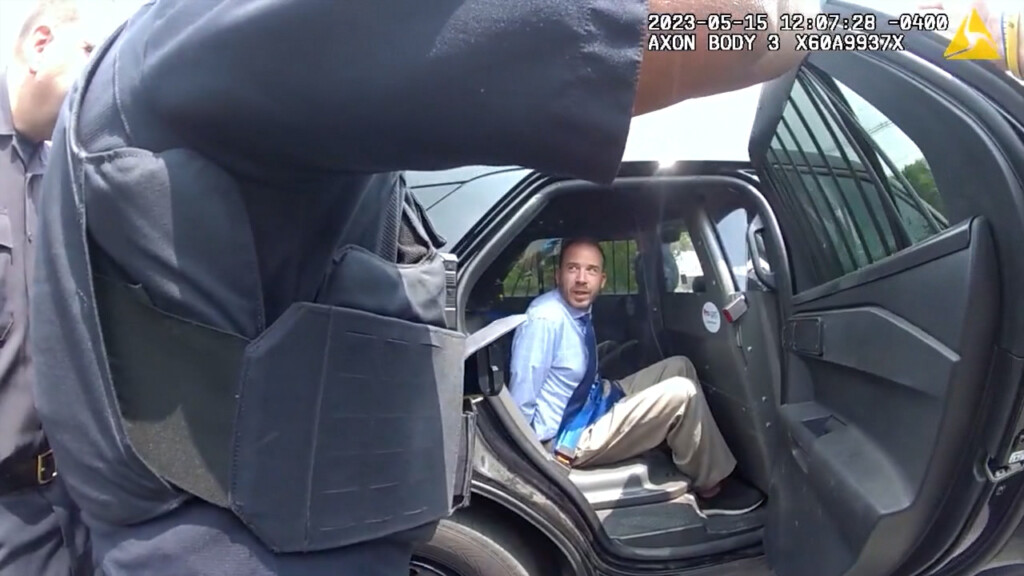 CRANSTON, R.I. (WLNE) — Days leading up to the resignation of Cranston Councilman Matthew Reilly, a councilwoman says that Reilly's behavior at a recent meeting was "really weird."
"I have to say, he has been behaving very weird toward me lately," said Councilwoman Aniece Germain, who represents Ward 2. "At our last meeting, he was like — his eyes was almost com[ing] out…like jumping. I feel like going to me."
Last week, Reilly resigned from Ward 6, as chairman of the city's Republican Party, and had his law license revoked. This all came about after he was busted with crack cocaine and a glass pipe in hand — showing signs of an overdose.
"It is heartbreaking because no one would like to see a loved one in such situation," said Germain, who says he sat next to her in the Council Chambers. "I think he's having a difficult situation in his life. I hope he finds the help he needs — the resources he needs to get well. I wish him well."
A special election will take place to replace Reilly. Mayor Ken Hopkins said the Board of Canvassers will organize that process in the weeks ahead.