Historic home near Brown University to get makeover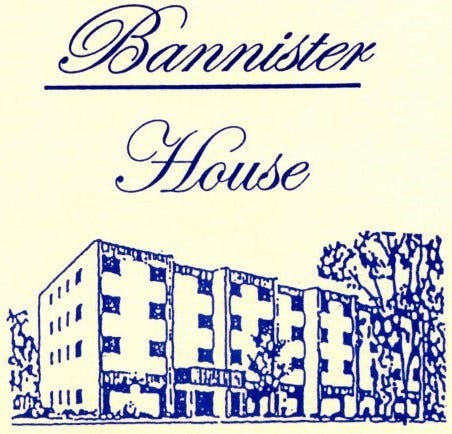 By News Staff
The Associated Press
An historic home near the Brown University campus is set to get a makeover this summer.
The school announced Wednesday that Bannister House, built in 1854, will be fully renovated and returned to its original wood exterior.
The home will be sold to a Brown faculty or staff member after renovations are complete through the Brown-to-Brown program. The school says it has successfully renovated and sold 12 homes through this program.
Celebrated African American painter Edward Mitchell Bannister and his wife, Christiana, rented the home from 1884 to 1899. The home's namesakes were its most famous residents.
The house was remodeled in 1930, when its original wood shingles were replaced with brick. The school says the home has been vacant and in disrepair for two decades.
(C) WLNE-TV 2015