Historic North Attleboro Farmhouse moving to Virginia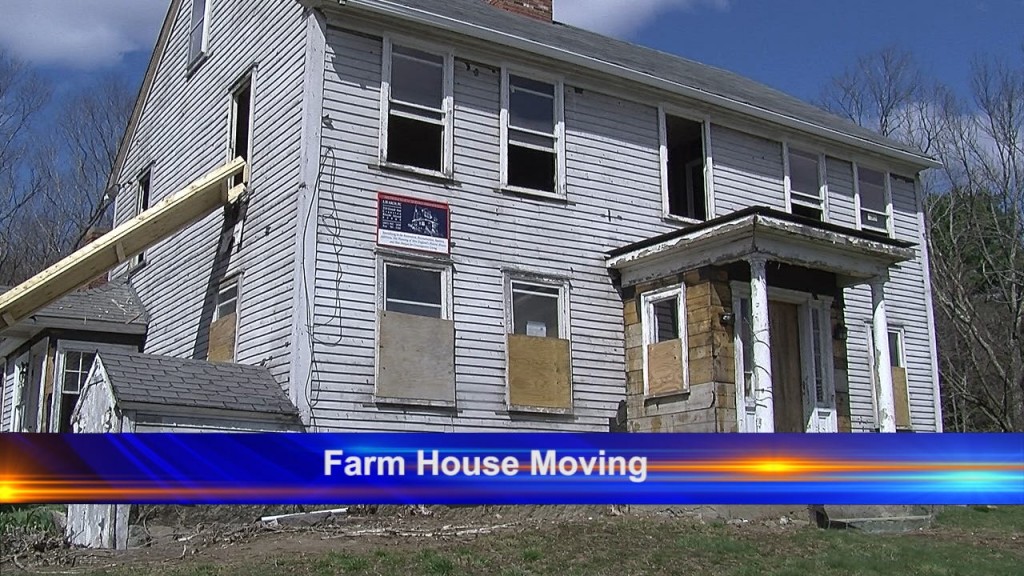 An historic farmhouse in North Attleboro is being readied for a big move.
Terri and Craig rosenthal are planning to move the house piece-by-piece from its current location to Purcellville, Virginia- where it will be reassembled and restored.
The move will be expensive, costing more than $60,000-the law in Attleboro says, if a house is over eighty years old- the owner must make an effort to save it-The new owners made that commitment-they hired architect Leonard Baum who says -it's a challenge to move the house ,but putting it back together offers rewards. He says, using new technology to go with the old makes it worth while.
They expect to be finished taking the house apart by the middle of June.