Hit-and-run in Providence injures 2 teenage girls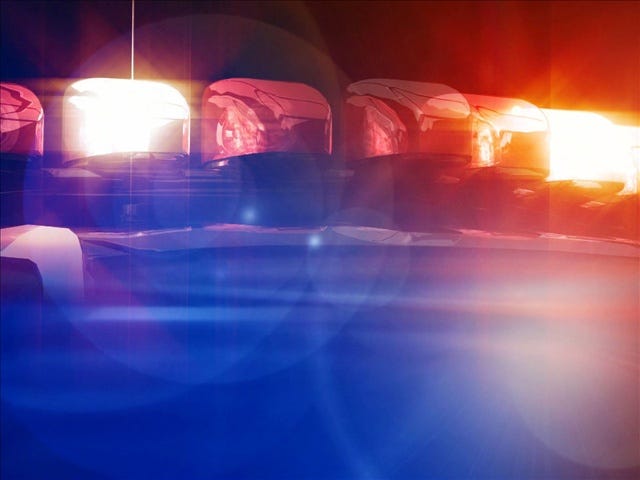 By Alana Cerrone
Providence Police are looking for a hit-and-run driver who hit two teenage girls in Providence.
It happened around 8:00 Thursday night near Westminster and Knight Streets. Two girls ages 14 and 17 stepped off the bus and ran across the street when a car hit them both.
Police are now looking for the driver, who took off in a dark-colored Honda.
The girls were injured but are expected to be okay.
(C) WLNE-TV 2013