Hit list discovered at Seekonk High School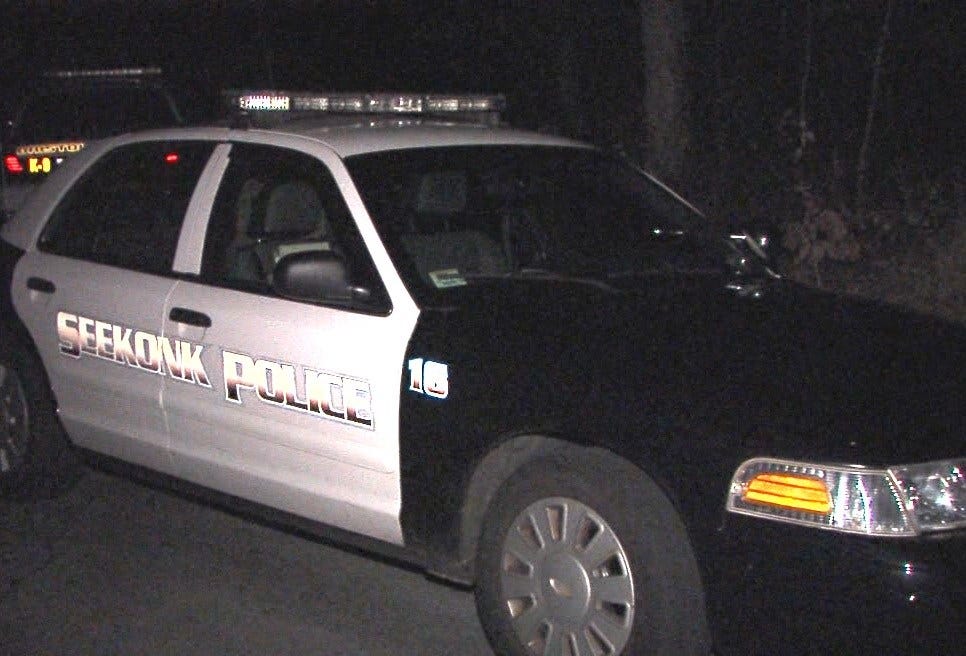 By Ana Bottary
abottary@abc6.com
@anabottary
A list of students discovered at Seekonk High School, makes parents, like Susan Rutter uneasy. Especially because police say the list was developed to cause harm to others.

"I don't understand this day in age with Facebook, Twitter, social media that they were that stupid to do this," Rutter says.

Rutter says with everything going on in the world right now, it's scary that a threat like this, has occurring in her hometown.
"I just don't understand why they would do something like this,"she adds.
The parents of the students named on the list were notified, and all parents got an email about it. It's still unknown at this point, how serious the students who created the list were about acting on it.
"It makes me not even want to send my child to school,"says a concerned parent.

"The school department has to do something, they are going to have to handle it the right way. The world's going crazy, the worlds absolutely going crazy,"adds another.
© WLNE-TV 2015