'Hocus Pocus 2' to flim in Providence this fall, production seeking extras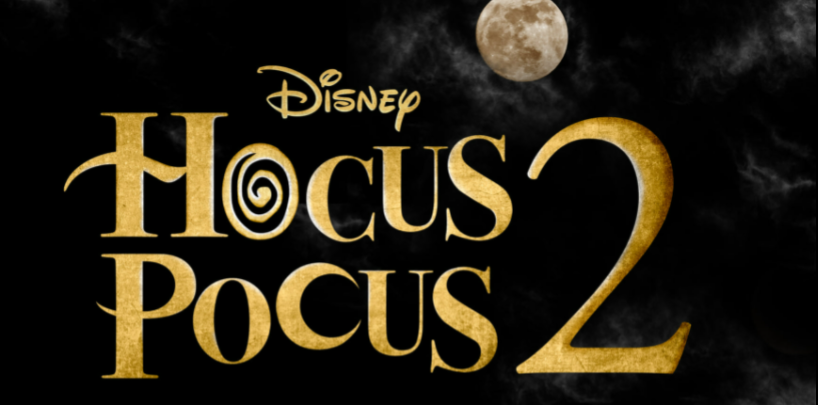 PROVIDENCE, R.I. (WLNE)- "Hocus Pocus 2" will be filming in Providence this fall and the production team is looking for extras.
Crews will be shooting in the city, as well as the surrounding areas, from October through December.
People of all ages, ethnicities, ages, genders, and sizes are encouraged to apply.
However, the production company is specifically looking for people with dance experience, men with shoulder length hair or longer, and young adults ages 18-22.
Anyone who is selected to be an extra will be required to be tested for COVID-19 before doing any work.
Production is also requiring extras to show proof of vaccination to work on the film.
Fitting and testing will be paid.
Filming will take place weekdays, Monday through Friday. The production team said that days can last up to 12 hours.
Anyone who is interested in applying can do so here.