Hodgson kicks off re-election campaign for Bristol County sheriff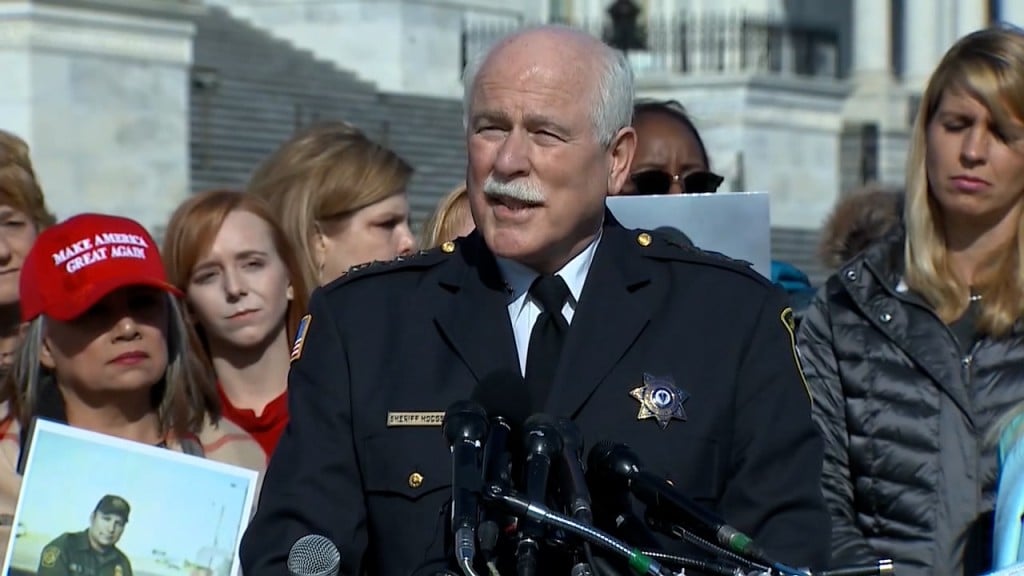 Bristol County Sheriff Thomas Hodgson kicked off his re-election campaign on Wednesday.
Gov. Charlie Baker joined the sheriff at White's of Westport.
Hodgson has been sheriff of Bristol County since 1997. He recently drew national attention for his strong support of former President Donald Trump's border policies.
This year, Hodgson faces two democratic challengers: Attleboro Mayor Paul Heroux and former Somerset Police Chief George McNeil.