Holiday Trash Collection and Amnesty Week in Fall River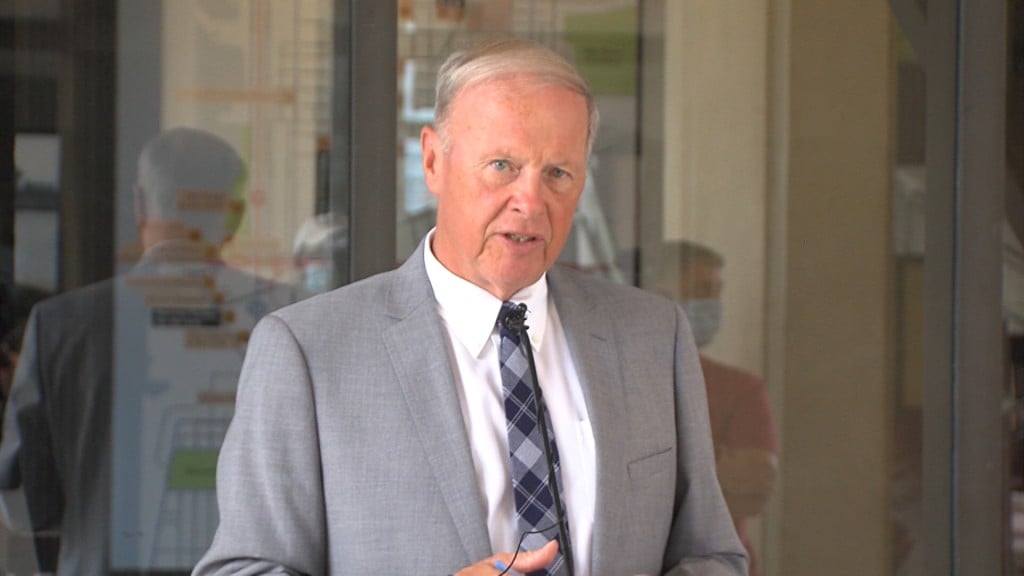 FALL RIVER, Mass. (WLNE) – Mayor Paul Coogan's Office, alongside the Department of Community Maintenance are proud to announce Fall River's annual Christmas amnesty trash collection week. This program allows residents to leave extra trash bags outside of their cart during the week of trash collection following Christmas.
Residents are also encouraged to use the Department's overflow dumpster at 10 Lewiston Street, all that's required is proof of residence. Amnesty week does not apply to heavy items such as furniture.
Fall River residents should also be aware that there will be no change to the trash schedule over the holidays. The Mayor's Office and the Department of Community Maintenance wish the residents of Fall River a happy holiday season.