Holocaust memorial service honors lives lost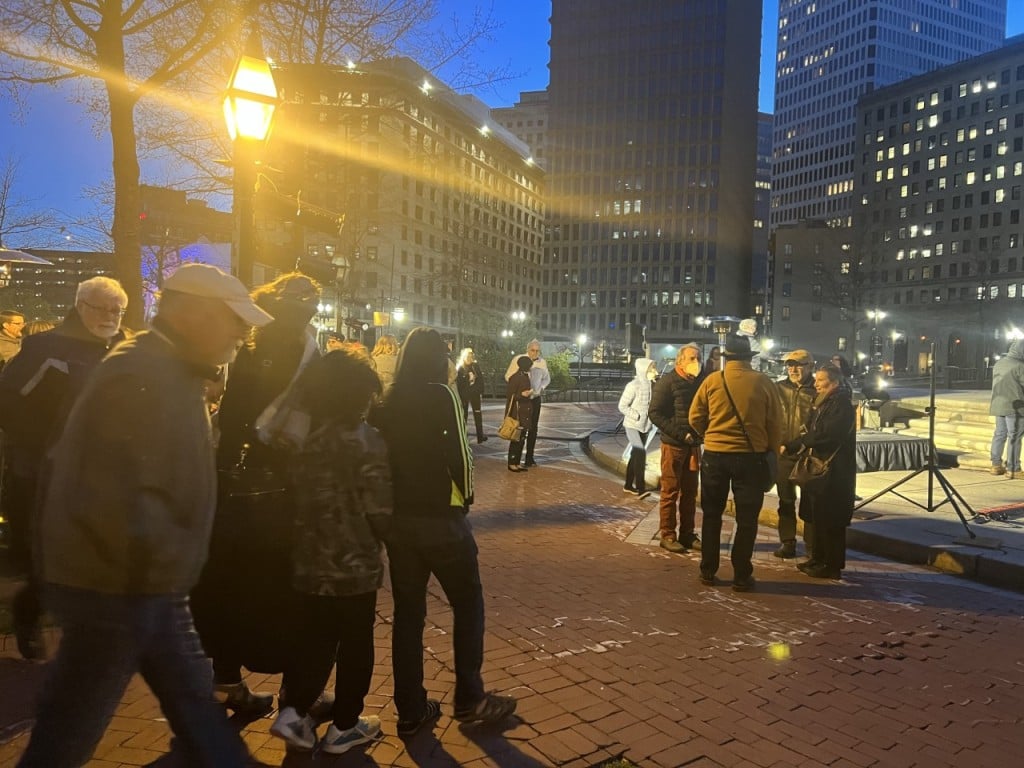 PROVIDENCE, R.I. (WLNE) — Gathering at Memorial Park in Providence, a large crowd came to remember lives lost to the Holocaust through a series of stories, music and prayer.
Throughout the somber service, those who spoke urged the audience to "never forget" the horrors of the Holocaust, put to an end 77 years ago in 1945.
"There's a tendency to turn away, for all of us, I think to not to want to look. To know that there's this dark monster not that long ago in our history. That we could have the whole event and never really reflect on the reality of what happened," said one speaker, pointing to the "elephant in the room" of genocide still happening in the world today. "Anti-Semitism continues to rise and manifest in new and different and slippery ways."
Those who spoke included state Rep. Katherine Kazarian, great-granddaughter of eight Armenian genocide survivors, as small lit candles were placed in memory of those lost.