Holy See won't raise flag at UN before pope visits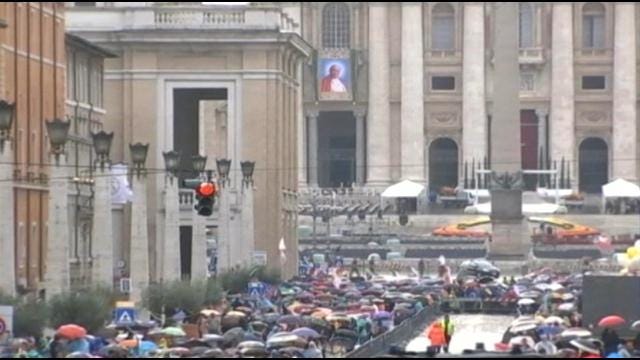 UNITED NATIONS (AP) _ The Holy See says it will not raise its flag at the United Nations before Pope Francis addresses the world body later this month even if the General Assembly approves a resolution on the issue Thursday.
If passed, the resolution would allow non-member observer states to fly their flags alongside the 193 member states.
The Holy See and Palestine are the only states that are not U.N. members. The Palestinians have sponsored the resolution and hope President Mahmoud Abbas can raise their flag when he addresses the assembly on Sept. 30.
Palestinian U.N. Ambassador Riyad Mansour said he expects the General Assembly to overwhelmingly support the resolution.
Archbishop Bernardito Auza, the Vatican's apostolic nuncio and U.N. ambassador, told reporters Wednesday that there will "absolutely not" be a raising of the Vatican flag before the pope's Sept. 25 visit.