Home Depot truck crashes into empty storefront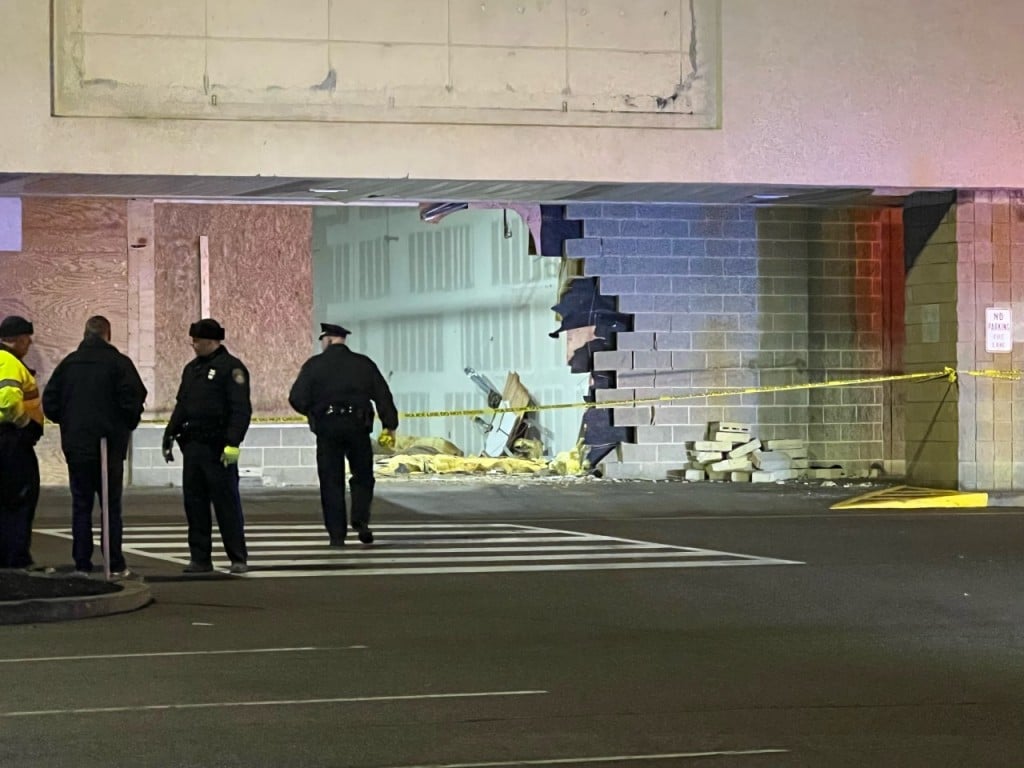 ATTLEBORO, MASS. (WLNE)- A truck crashed through the bricks of an empty storefront in Attleboro Monday night.
Attleboro Police were called to the old Bob's Clothing Store located at the Bristol Place shopping center along Route 1-A.
Police told ABC6 that a Home Depot truck crashed into the store and the driver was transported to Rhode Island Hospital.
A building inspector was on site, to see if the building was structurally sound.