Home destroyed after 3-alarm structure fire in North Providence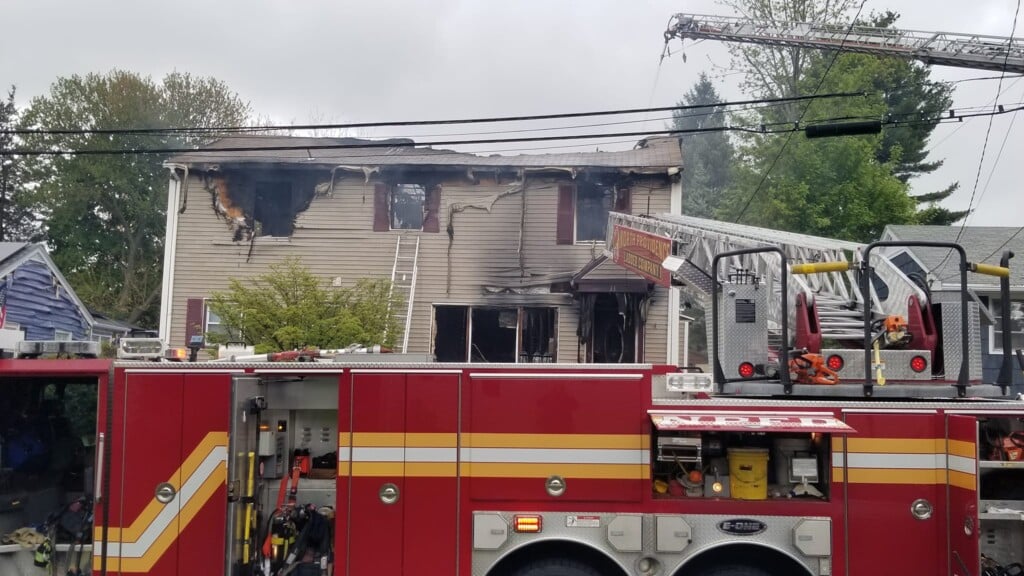 NORTH PROVIDENCE, R.I. (WLNE) — The North Providence Fire Department said they responded to a structure fire Friday morning.
According to fire officials, crews were working a third-alarm structure fire on White Court at approximately 10:25 a.m.
Special Signal Fire Association shared photos of the aftermath on social media where a home is seen with heavy fire damage inside and out.
Photos show siding on the White Court home warped and charred. Another nearby home could be seen with warped siding from the intense heat from the blaze.
No information regarding the cause of the fire or any injuries was immediately available.
This is a developing story and will be updated as information is released.