Home explosion rocks Taunton neighborhood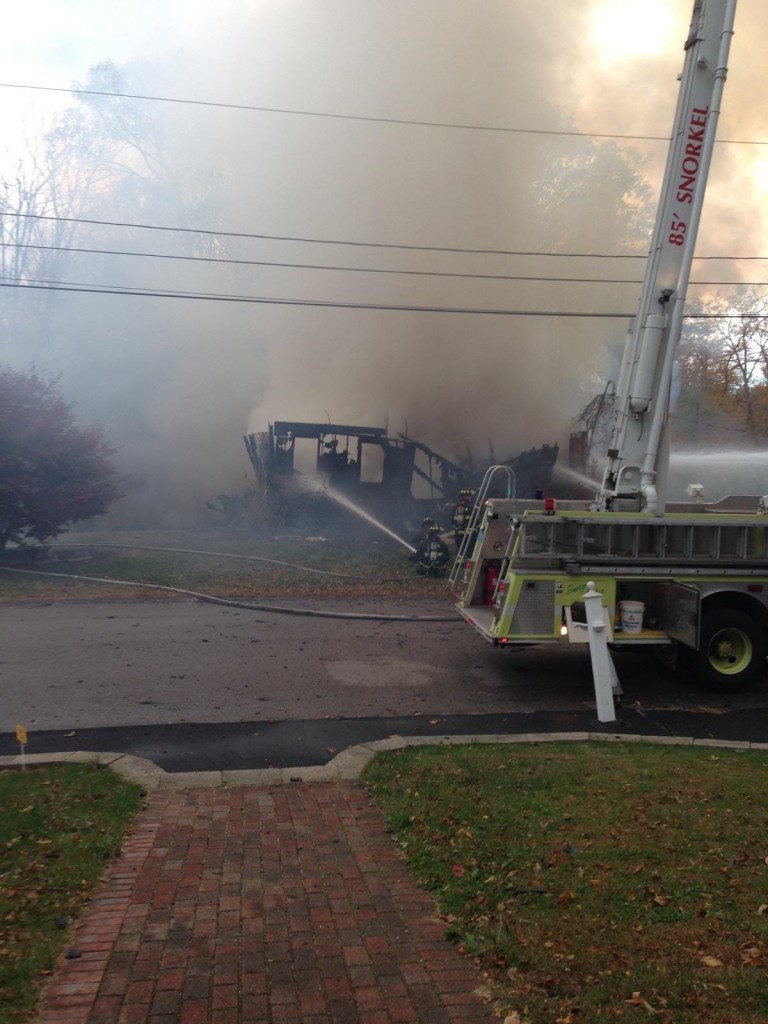 By: Alexandra Cowley
acowley@abc6.com
Reporting By: Kirsten Glavin
kglavin@abc6.com
A loud explosion in a Taunton neighborhood Sunday afternoon had the phones at the police department ringing off the hook. According to Lieutenant Paul Roderick, the explosion happened at a residential home located at 40 Christine Lane just before 4 P.M. Sunday. By the time fire crews arrived, the home was completely engulfed in flames. Firefighters have not been able to go inside what's left of the home because it could still pose a threat. Arson investigators have been called to the scene to try and determine a cause.
At this point, Lt. Roderick says they are not sure if there were people inside the home at the time of the explosion. He says Christine Lane and Norton Avenue have been closed to traffic while crews investigate.
Stay with ABC 6 News for continuing coverage.
WLNE TV-2015