Home invasion in broad daylight, shots fired in Providence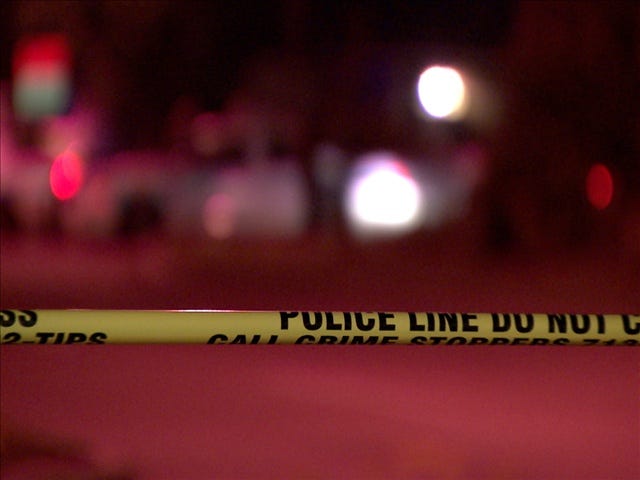 By Corey Saunders
Providence Police are investigating a report of shots fired and a home invasion in Providence that happened Wednesday morning.
Police say someone heard a gun shot on Mitchell St. No word on if the two are related, but police do say they arrested someone in connection with the crime.
One man was injured in connection with the home invasion, but police won't say how he's doing. They are looking for others who might be involved.