Homeland Security head tours T.F. Green security operations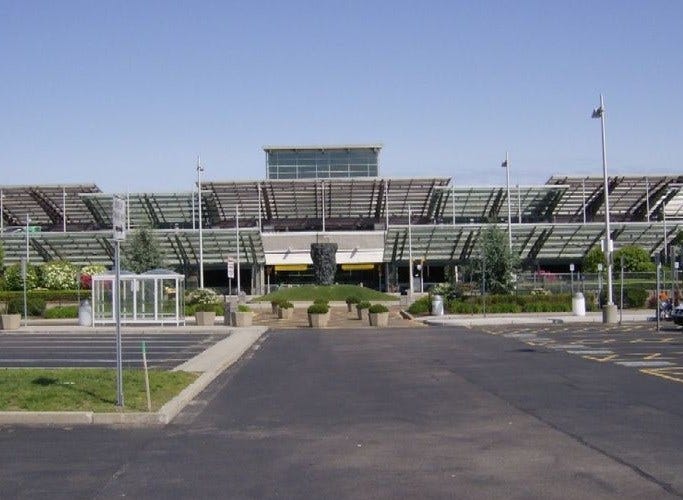 By Alana Cerrone
acerrone@abc6.com
@Alana_Cerrone
The Secretary of Homeland Security John Kelly was in Rhode Island this week, touring T.F. Green at the request of Senator Jack Reed.
"I just wanted to see what the Senator was describing to me and he was exactly right – the airport has to get bigger but in the meantime they're processing people at a much faster rate than [was possible]".
Kelly is referring to the airport's ongoing expansion plans that are still several years from being completed.
Once Green started offering international flights, it opened up an entire terminal for customs.
"If security at this airport was not on par with the biggest airports in the country it wouldn't be open. We don't in any way shape or form skimp on security – they stop hundreds of threats everyday at airports around the world."
As part of an effort to increase security at airports across the country, Secretary Kelly recently introduced a large electronics ban on certain flights coming into the U.S. from airports he says need to up their security.
© WLNE-TV 2017