Homeless advocates seek more winter shelter money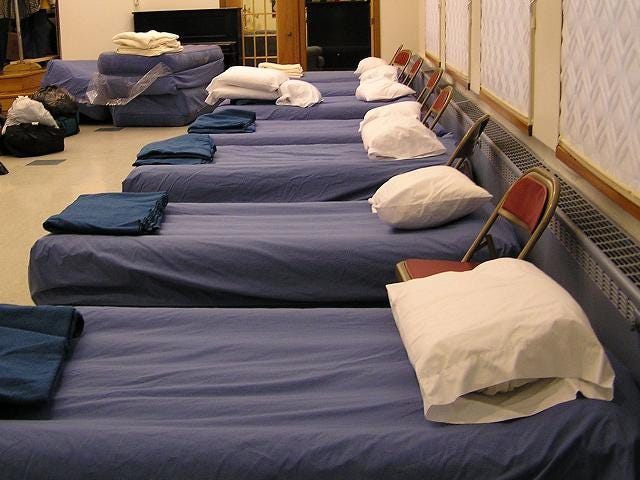 CRANSTON, R.I. (AP) – Rhode Island's homeless advocates are asking the state to address what it says is a shortfall of hundreds of shelter beds as winter is set to officially begin.
The Rhode Island Coalition for the Homeless says a count last week found 152 individuals sleeping outside, a number that is likely higher because the tally is done on a single night. The total number of homeless, including those in shelters, on that night was 1,025. Last year's count found 850.
Advocates say over 400 additional beds are needed to meet the demand for this winter season. The coalition's executive director says that will cost at least $50,000, but probably more.
More than 4,400 Rhode Islanders experienced homelessness at some point last year. A news conference is scheduled for Wednesday morning.
Copyright 2012 The Associated Press. All rights reserved. This material may not be published, broadcast, rewritten or redistributed.