Man held without bail for 1990 Providence killing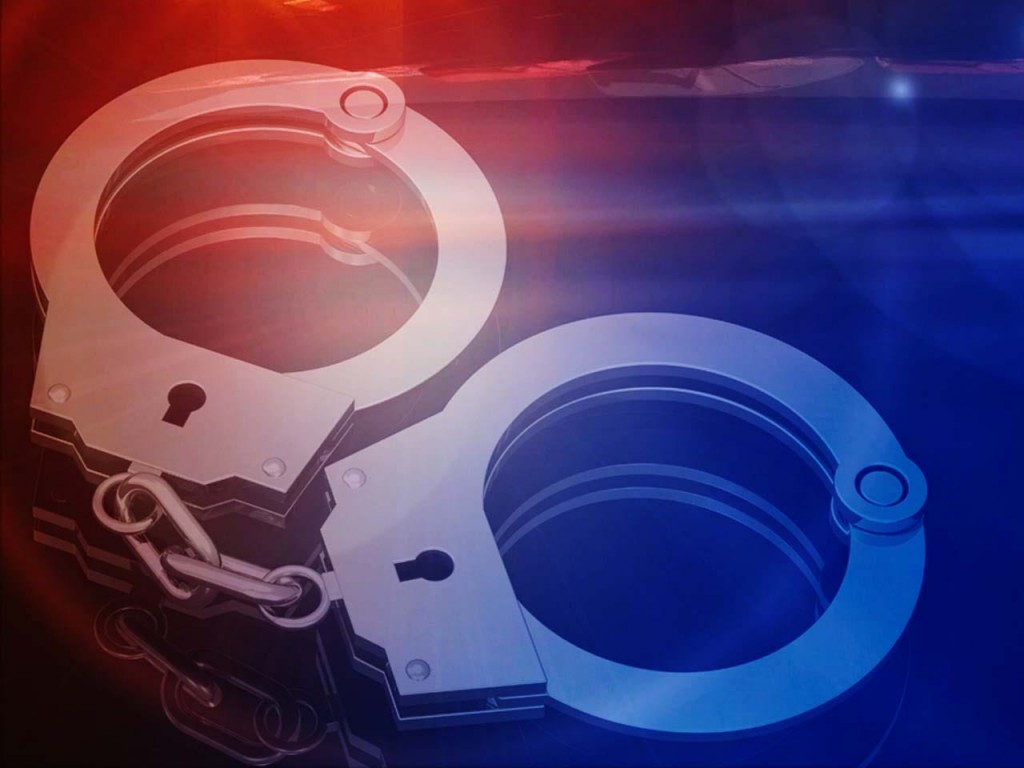 By Alana Cerrone
acerrone@abc6.com
Daniel Serrano is being held without bail following his arraignment Monday afternoon.
He tried to enter a plea, but the judge instead appointed him a public defender.
Serrano was charged with murder Friday after he walked into Providence police headquarters and confessed to killing Michael Holliday back in February of 1990.
32-year-old Holliday's body was found in a vacant apartment and the case remained unsolved for nearly 24 years.
Maj. David Lapatin says that 65-year-old Serrano "recalled certain details'' of the crime.
"We had to go back to our files and we also contacted retired detectives so it was a lot of work the last couple of days," said Maj. Lapatin.
Holliday's family did not comment leaving court, but Maj. Lapatin says they are relieved at this next step for justice.
"They wanted to see this come to a conclusion and hopefully now it will," said Maj. Lapatin.
No plea was entered Monday in Providence District Court. Serrano will appear again in January.
(C) WLNE-TV 2013