Homeless man sentenced for violently assaulting girlfriend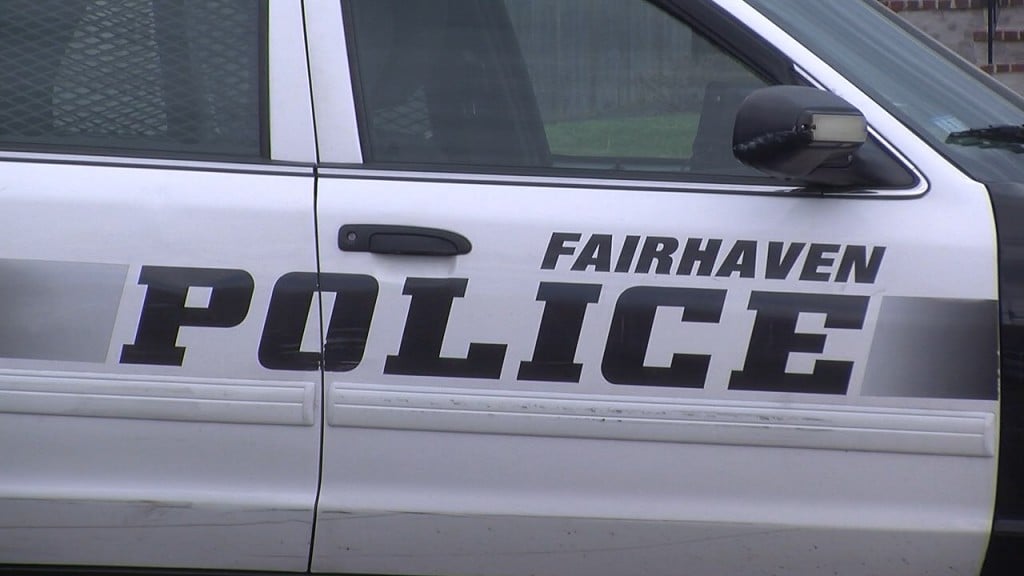 FAIRHAVEN, Mass. (WLNE) — Bristol County District Attorney Office said Thursday that a homeless man was sentenced to prison last week for violently assaulting his girlfriend.
Adam Furtado, 31, pleaded guilty to aggravated assault and battery with a dangerous weapon, strangulation, and domestic assault and battery.
On Aug. 20, 2020, the victim was staying in a tent with Furtado after leaving her sober house program in New Bedford.
District Attorney Thomas Quinn said the incident happened on her second day staying in the tent.
That morning, Furtado returned to the tent from Market Basket. He was intoxicated, said Quinn.
The 31-year-old proceeded to pick up a rock and hit his girlfriend.
Quinn said the woman tried to escape Furtado, but he dragged her back to the tent and continued to assault her.
The victim was taken to the hospital. She had bruises all over her body and two displaced, broken ribs.
In addition to serving three to five years in prison, Furtado was placed on a year of probation.