Homeless woman arrested for assaulting rescue personnel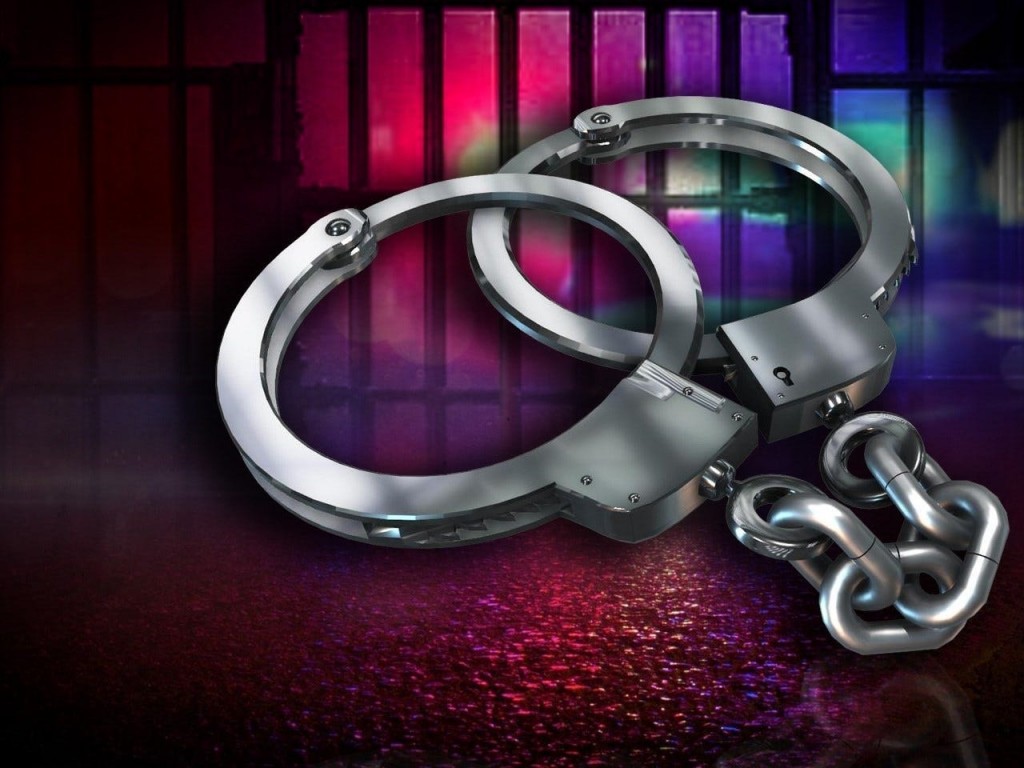 By: Sarah E. Rooney
Email: news@abc6.com
Twitter: @ABC6
DARTMOUTH, Mass (WLNE) – Dartmouth Police arrested a homeless woman Saturday afternoon after she allegedly assaulted rescue personnel and police officers.
Shortly before 4 p.m. Saturday, Dartmouth Police responded to Moby Dick Hotel for reports of two possible overdoses.
Police joined EMS personnel at the scene as they attempted to treat a male and a female found at the location.
The female, Crystal Andrade, 35, became violent and assaulted ambulance personnel. During the altercation, Andrade also bit two police officers.
Police were eventually able to restrain Andrade and she was transported to St. Luke's Hospital.
The male that was found on the scene was successfully revived with the anti-overdose medication, Narcan.
Andrade has been charged with four counts of assault and battery on ambulance personnel, as well as two counts of assault and battery on a police officer.
No ambulance personnel or police officers were seriously injured.
© WLNE-TV / ABC6 2018