Homemade explosive devices discovered in Barrington, Warren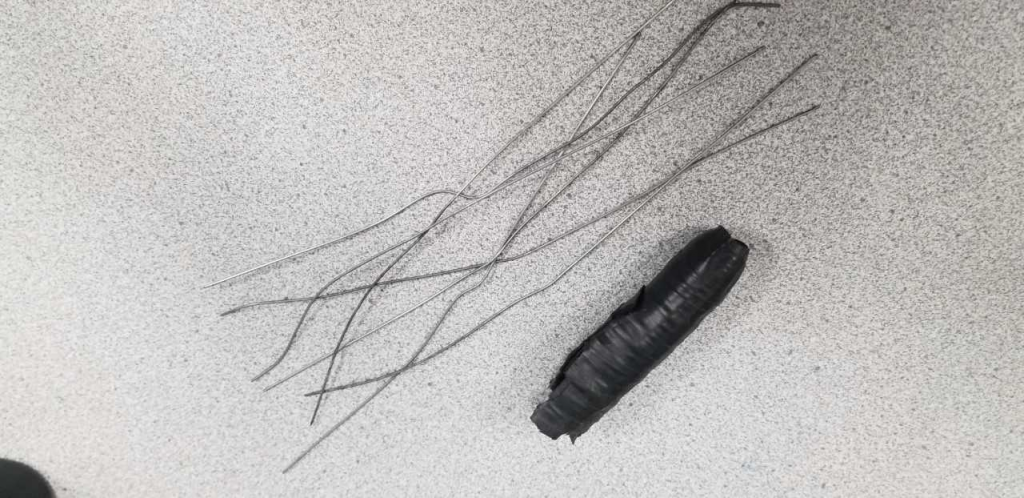 By News Staff
Email: news@abc6.com
Twitter: @ABC6
BARRINGTON, R.I. (WLNE) – Police are asking for the public's help to catch the group responsible for making a homemade explosive device and setting it off in Barrington on Monday.
Barrington Police responded to the area of Sowams Road and Barneyville Road around 3:05 p.m. Monday for reports of an explosion near several homes.
An officer found what appeared to be a homemade explosive device consisting of a piece of tubing wrapped in electrical tape and stuffed with sparklers, as well as a 20-inch diameter burn mark in the grass.
Barrington Police Chief John LaCross said the small device packed a nasty punch. In fact, these devices, commonly referred to as 'sparkler bombs', have killed people.
"This type of device if it was put near a car or next to a person could probably lose a limb [sic] or blow windows apart," LaCross said. "It's probably like a small stick of dynamite.
According to Police no suspects or vehicles were observed exiting the area around the time of the explosion.
It was a Monday afternoon that Barrington resident Michael Zimmerman will never forget.
Zimmerman was sitting in his kitchen when he heard the loud blast.
"It sounded like a large propane kind of explosion. It was that loud," Zimmerman said. "I actually listened for fire trucks or anything like that because it was quite, quite loud."
It was later discovered that Warren Police had a similar device detonated in their town on Monday evening. Both towns are working with the RI State Fire Marshall to investigate.
While police continue to investigate, residents like Zimmerman are left a bit on edge leading up to the holidays.
"They shouldn't be doing that stuff, especially around kids," he said.
Police are treating the separate cases as connected and believe the suspects are at least 16 years-old because they were driving between Barrington and Warren.
Whoever they are, Chief LaCross said they will be facing felony charges.
Anyone with information about the suspects involved with these illegal explosive devices is asked to call the Rhode Island Fire Marshal's Tip Line 401-383-7723. A monetary reward may be provided.
©WLNE-TV / ABC6 2018