Homicide in Attleboro, Second Victim Critical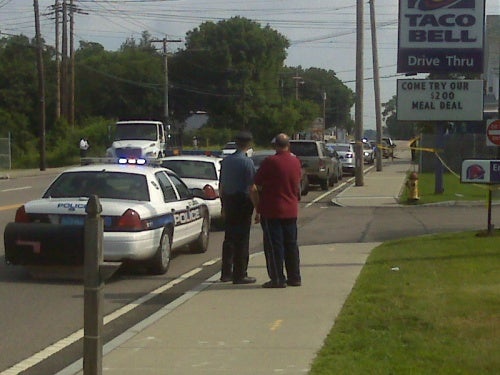 Attleboro Police and State Police investigators from District Attorney Sam Sutter's office are investigating a homicide, which occurred early this morning at 508 Washington St., Attleboro.
Police responded to the address around 5:30 a.m. today. 24-year-old Dylan Adams was found severely injured inside the apartment and was rushed to Sturdy Memorial Hospital, where he was pronounced dead.
A second victim, a 25-year-old woman, is in critical condition.
The investigation into the homicide is being coordinated by Assistant District Attorney Garrett Fregault.
ABC6 Reporters Malini Basu and John Guice have this story covered.