Homicide suspect caught in South Carolina held without bail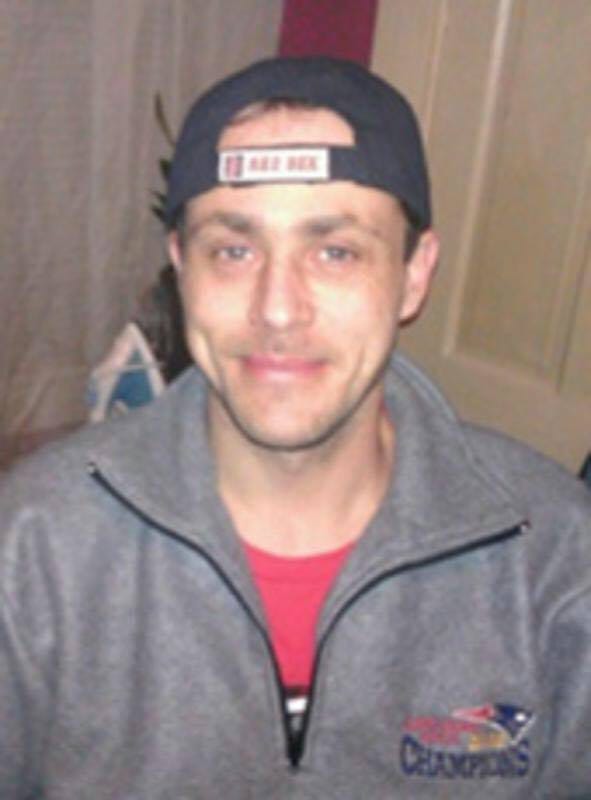 By: The Associated Press
news@abc6.com
Twitter: @ABC6
PEABODY, M.A. – The second suspect in a gruesome double homicide inside a Massachusetts home has been held without bail.
Not guilty pleas to two counts of first-degree murder were entered on behalf of Wes Doughty at his arraignment Tuesday.
The 39-year-old Doughty is a suspect in the Feb. 18 killings of Mark Greenlaw and Jennifer O'Connor, whose bodies were found inside a home in Peabody, about 15 miles north of Boston.
Greenlaw had been shot in the head while O'Connor had been stabbed in the head and neck.
Doughty is also suspected of carjacking a man and fleeing to South Carolina, where he was caught Friday.
Doughty's lawyer said only the state's version of events has been made public, and he expects more facts to come out.
Another suspect previously pleaded not guilty.
©WLNE-TV / ABC6 2017