Honeywell ramping up production of N95 Masks in Smithfield
Honeywell's branch in Smithfield will bring at least 500 jobs to the Ocean State to help ramp up manufacturing of N-95 Masks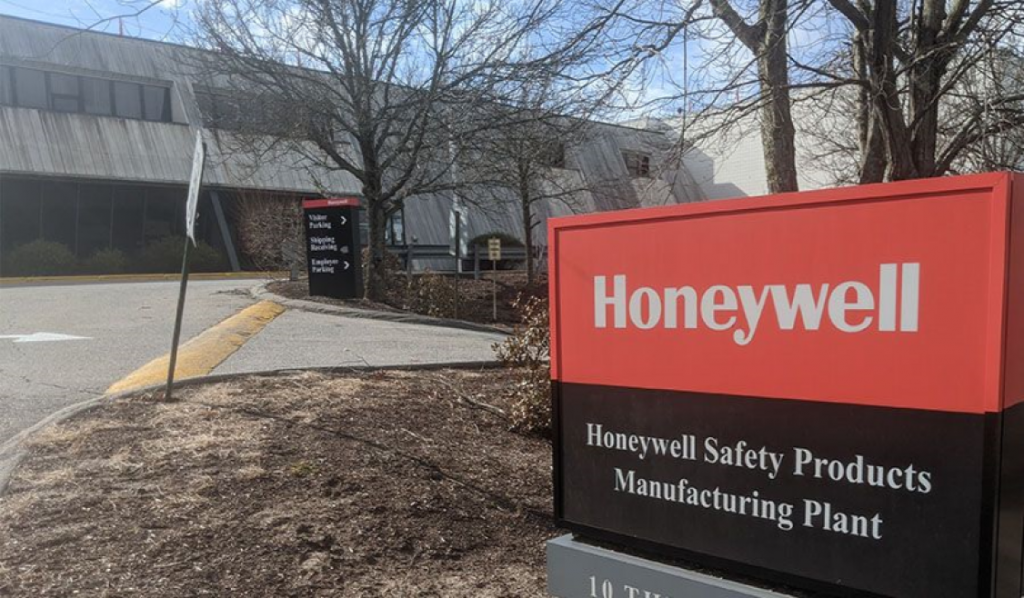 Smithfield, RI (WLNE) – Honeywell's branch in Smithfield will bring at least 500 jobs to the Ocean State to help ramp up  manufacturing of N-95 Masks.
The hiring spree comes at a time where there is a nationwide shortage of medical equipment, such as surgical masks and ventilators.
"We are honored to support the U.S. government's efforts to protect Americans with personal protective equipment made right here in the United States," said Darius Adamczyk, Honeywell chairman and chief executive officer. "Our Rhode Island facility already produces industry-leading safety gear and soon will play a critical role in supplying the Strategic National Stockpile with N95 masks."
President Donald Trump noted Honeywell's plans to ramp up production in Smithfield at Sunday's White House press conference.
Honeywell says they have already begun recruiting, hiring, and training new manufacturing workers.