Hope Street Block party returns after 4 years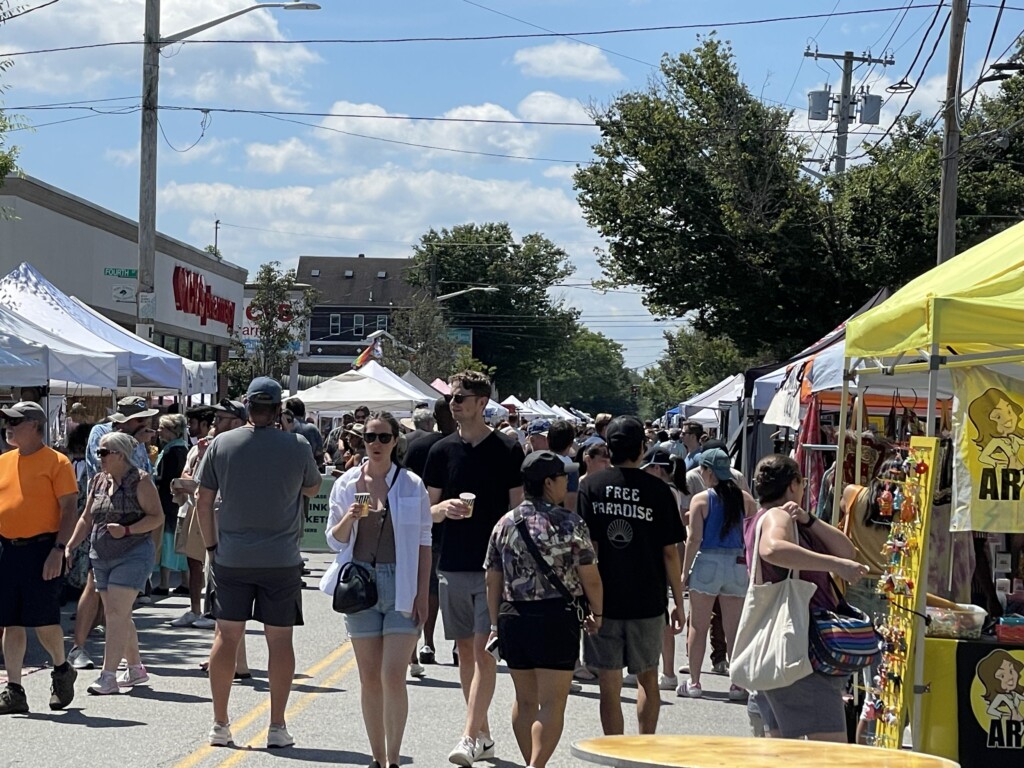 PROVIDENCE, R.I. (WLNE) — After being delayed from May to August the Hope Street Block Party returned to providence for the first time since 2019.
The event was planned by the Hope Street Merchants Association in collaboration with Ampersand Creative Company and spanned from Rochambeau Avenue to Fifth Street.
Hope Street Merchants Association Vice President Jan Dane said the block party is the organization's signature event and they are excited to have the public back for the first time since the Covid pandemic.
"Year-round [Hope Street] provides such wonderful shopping and dining but on a day like today it's really fun to expand that neighborhood into a bunch of local makers and vendors and small artisans and food makers," she said.
The free event also featured a beer and cocktail garden, live stage music, a fashion show, street performances, and live professional wrestling.
Dane added that the celebration of neighborhood and community is important to the association's mission, and she expected "at least" a few thousand visitors throughout the day.
"Every year it is just more spectacular," she said. "People are just really happy to be around their neighbors again, it's really making this a banner day."