Hopkinton man arrested in connection to Jan. 6 Capitol riot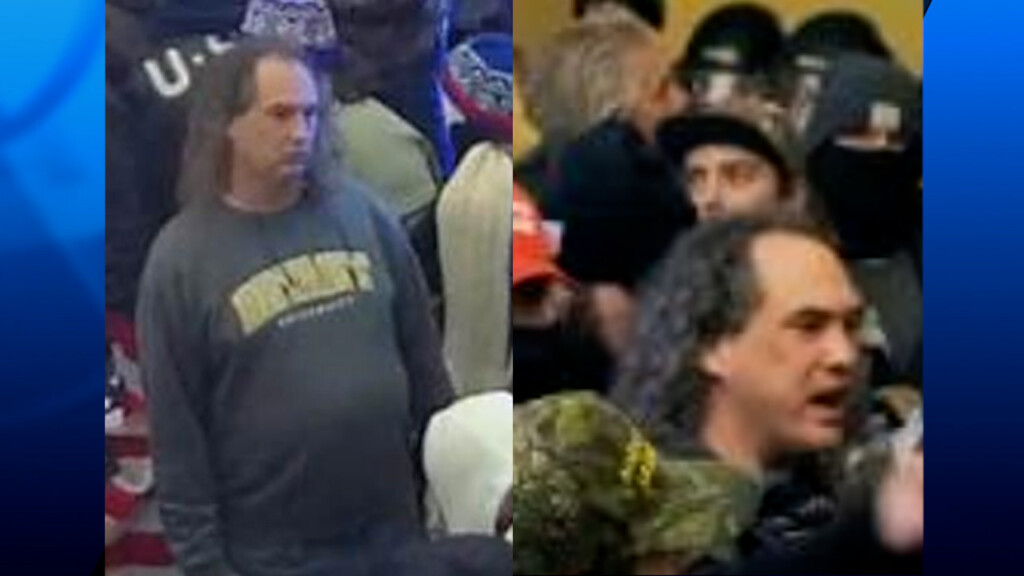 PROVIDENCE R.I. (WLNE) — The FBI's Joint Terrorism Task Force on Wednesday arrested a Hopkinton man in connection in the Jan. 6 riot on the Capitol building.
Kristen Setera, a spokesperson for the FBI Boston Division, said a warrant was issued by the United States Court for the District of Columbia for the arrest of William Cotton, 53.
Cotton was charged with the following:
Entering and remaining in a restricted building or grounds
Disorderly and disruptive conduct in a restricted building or grounds
Disorderly conduct in a capitol building or grounds
Parading, demonstrating or picketing in a capitol building
Cotton's arrest brings the total number of people arrested in connection to the Capitol riot to 18.
Setera said Cotton is the third person from Rhode Island to be charged for taking part in the riot.
On June 29, a North Kingstown man was arrested for crimes related to the Capitol attack.
Last November, Timothy Desjardins, of Providence, was the first Rhode Islander to have been arrested for his involvement in the riot.