Hopkinton man held without bail on 6 counts of child molestation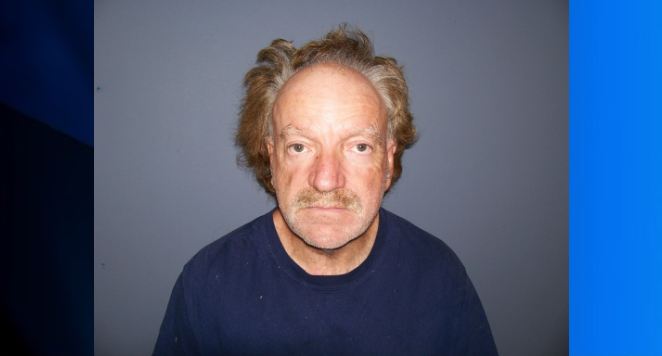 HOPKINTON, R.I. (WLNE) — The Hopkinton Police Department announced that a man facing multiple child molestation counts was held without bail today.
According to officials, 64-year-old James Stott Jr., of Hopkinton is charged with six counts of first degree child molestation.
Court documents allege that on Sunday, Aug. 27, a juvenile reported to police that she was sexually assaulted over the past 10 years by Stott.
Hopkinton police said a court-authorized search of Stott's home revealed evidence that lead investigators to charge him in connection to the assaults.
Stott later turned himself in to Hopkinton police and admitted to having sexual relations with the victim numerous times over the last 10 years.
Hopkinton police said they're also interviewing another potential victim.
Anyone with information regarding Stott is asked to contact detectives Ahern or Forbes at 401-377-7750.